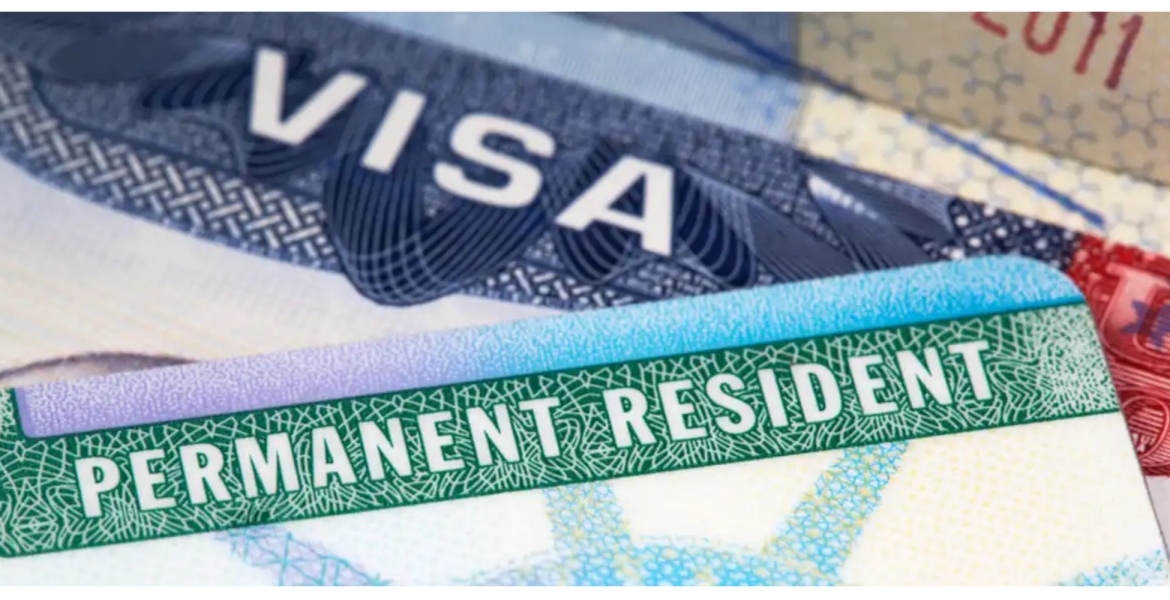 The Biden administration has announced a new regulation that makes it easier for low-income immigrants to become permanent US residents.
The final rule issued by the US Department of Homeland Security (DHS) on Thursday provides clarity and consistency for noncitizens on how DHS will administer the public charge ground of inadmissibility.
The rule set to take effect on December 23rd is part of the Biden administration's bid to reverse the Trump administration's 2019 public charge rule which expanded the number and types of government benefits used by some immigrants that could make them ineligible for permanent residency.  
Under the 2019 public charge rule, the use of housing vouchers, food stamps and Medicaid could be counted against immigrants seeking green cards. The rule also created a new test that considered applicants' income, age, medical conditions, skills and family size to determine whether they were likely to rely on these benefits in the future.
But under the new rule, a noncitizen would be considered likely to become a public charge if DHS determines that they are likely to become primarily dependent on the government for subsistence.
DHS will not consider in public charge determinations benefits received by family members other than the applicant. The rule makes it clear that individual factors, such as a person's disability or use of benefits alone will not lead to a public charge determination.
It will also not consider receipt of certain non-cash benefits for which noncitizens may be eligible including Supplemental Nutrition Assistance Program (SNAP) or other nutrition programs, Children's Health Insurance Program (CHIP), Medicaid (other than for long-term institutionalization), housing benefits, any benefits related to immunizations or testing for communicable diseases, or other supplemental or special-purpose benefits.
DHS will develop a Policy Manual update to help USCIS officers apply this regulation fairly and consistently and to better inform the public about how the rule will be implemented. 
"This action ensures fair and humane treatment of legal immigrants and their U.S. citizen family members," said Secretary of Homeland Security Alejandro N. Mayorkas. 
"Consistent with America's bedrock values, we will not penalize individuals for choosing to access the health benefits and other supplemental government services available to them."