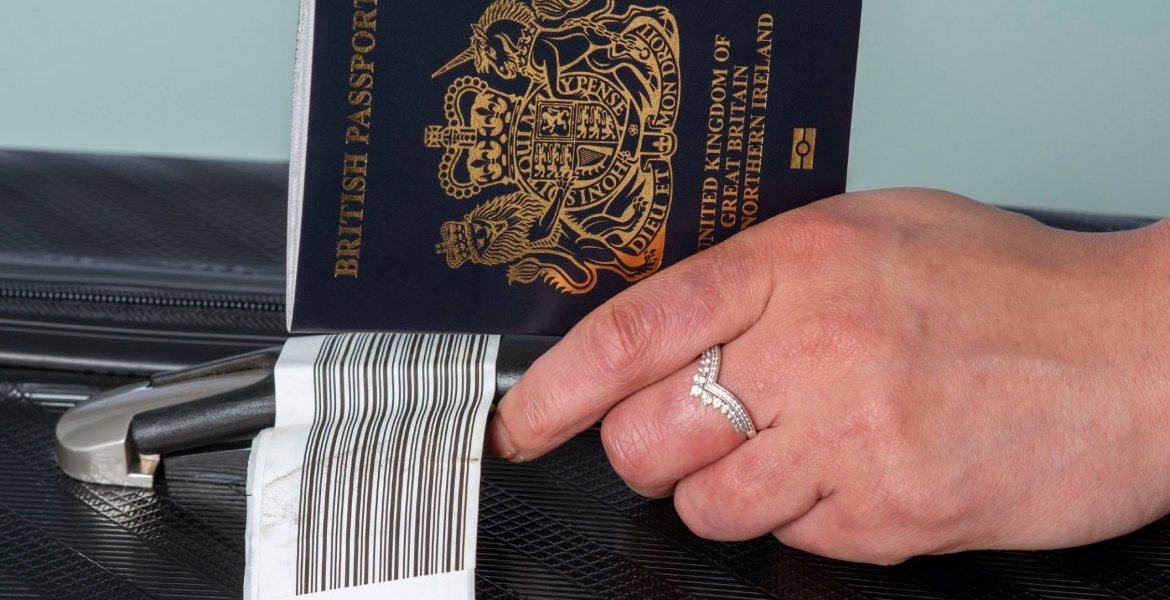 British Passport
The United Kingdom has always been a popular destination for those seeking to advance their careers on a global level.
The GAE Work Visa is a visa option that is not as well known as some others but is still valuable to consider. It sets itself apart from the widely used Tier 2 (General) work visas by providing an exclusive pathway for interns, fellows and short-term workers looking for opportunities in the UK. It aims to promote professional development and boost international collaboration, extending opportunities to international prospective workers who can gain impressive practical experience from UK employers.
To apply for the GAE Work Visa, it is essential to first obtain a certificate of sponsorship from an authorized sponsor. This certificate serves as a reference number that validates both your employment and personal details. Your association with the sponsor organization should align with your intended training, research, or employment in the UK. Recognized exchange programs, universities, government institutions, and eligible companies are all potential sponsors. Getting the GAE Work Visa involves performing the application process online, verifying your identity, and presenting the necessary documents.
The length of time needed to process your application depends on your geographic location, taking as few as three weeks if you are outside the UK and up to eight weeks if you are already in-country. There are fees to cover for applying for the GAE Work Visa regardless of where you are applying from. These include a £259 application fee for every applicant, as well as a healthcare surcharge that can vary but is typically around £624 per year. You'll also need to demonstrate that you have access to at least £1,270, which must be in your account for 28 consecutive days with day 28 falling within 31 days of your visa application.
Your employer may cover up to £1,270 of your initial expenses in the UK, but if you're applying with family members they'll need to prove their ability to support themselves. The length of your stay in the UK will depend on your visa's validity period which can be 12 or 24 months. There exists a 14-day grace period during which you may enter and depart the UK after employment begins or ends subject to adhering to the provided visa terms. The process for applying from outside the UK is predominantly conducted through online channels.
To apply for the GAE Work Visa, you can either visit a visa application centre or use the "UK Immigration: ID Check" app to scan your identity documents. The process may differ based on your country of origin and the type of passport you hold. If you are already in the UK, you have the option to switch to the GAE Work Visa or extend your current one. By opting for the GAE Work Visa, you can explore various opportunities and expand your knowledge and skills in the British professional world. This visa can be your gateway to achieving your dreams and making a difference on a global scale.