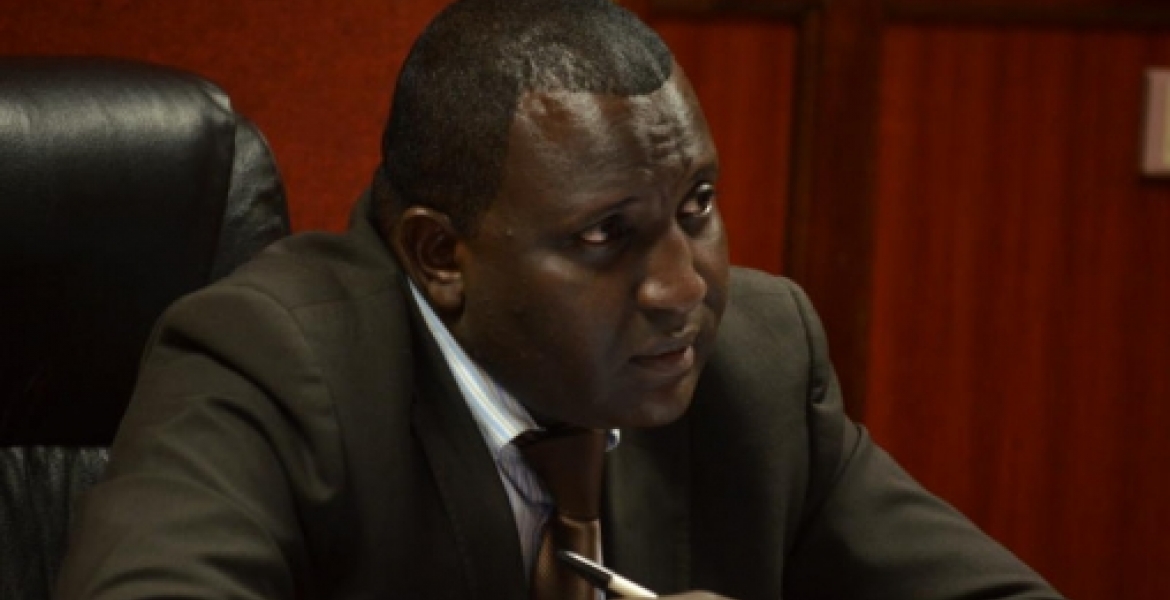 The High Court has extended the deadline for political parties in Kenya to conduct nominations to May 1st.
Justice Weldon Korir of the High Court in Malindi issued the ruling on Monday following a petition by Angaza Empowerment Network, a Non-Governmental Organization (NGO) based in Kenya.
The Independent Electoral and Boundaries Commission (IEBC) had set the deadline for nominations deadline to April 26th, and on Sunday refused to extend the deadline despite major parties not seeming ready to be meet the deadline. In their petition, Angaza through the law firm of Mbugua, Atudo and Macharia Advocates, said sticking by the previous deadline would disenfranchise a lot of voters.
The petitioner wanted the deadline moved from April 26th to May 7th but the judge set the deadline to May 1st pending the hearing of the petition, saying this in his ruling: "It is directed that all political parties are at liberty to continue with their primaries up to and including May 1 ending the hearing of the application."
Jubilee Party was forced to cancel all their nominations that had commenced on Friday after numerous problems in polling stations across the country that saw shortage of votes, claims of rigging and a lot of angry supporters and party aspirants. Jubilee secretary general Raphael Tuju and President Uhuru apologized for the chaos, blaming it on unexpectedly high voter turnout. The party set new nomination dates for various counties.