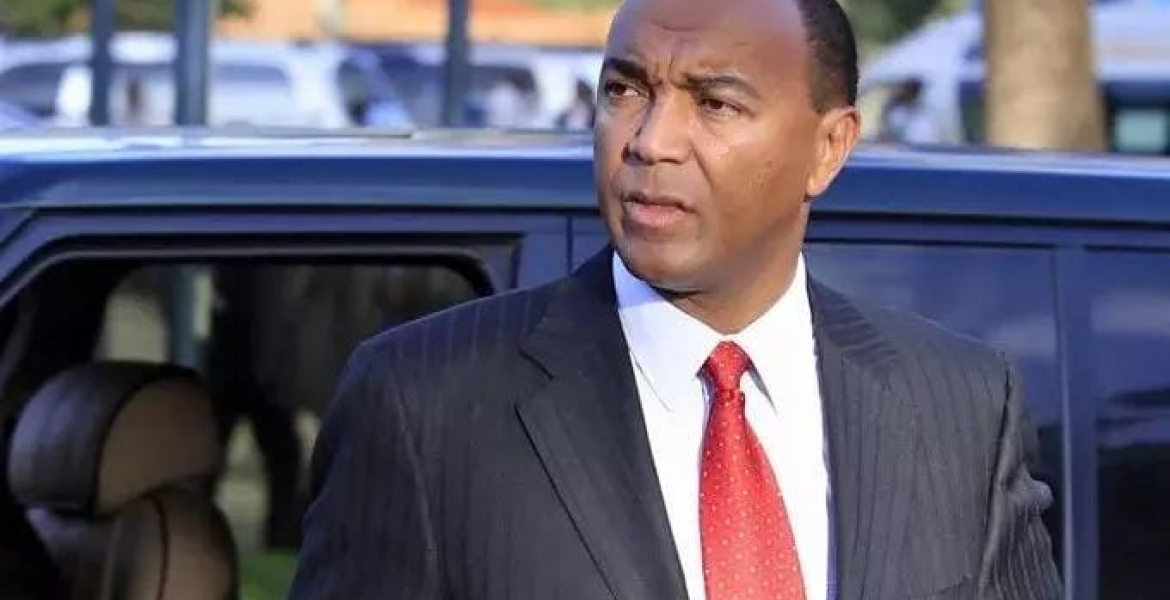 Nairobi governor aspirant Peter Kenneth has rejected the outcome of the Jubilee Party nomination held on Wednesday, calling the election a sham and demanding a fresh primary election.
Although the winner of the race has not been officially declared yet, Senator Mike Sonko is in the lead in vote count.
In a press statement, Kenneth, a former MP for Gatanga constituency, pointed out at several anomalies in the process, including that voters were not checked against the Jubilee Register as earlier agreed upon, which led to voters being transported from neighboring counties to vote in Nairobi, non-Jubilee members participating in the Jubilee primary, and that there were several people who voted multiple times.
Kenneth also said there were cases of candidates bribing voters outside polling centers.
"On the basis of the foregoing, I disassociate myself from the sham election that Jubilee Party purported to have for Nairobi County and demand that the same elections be nullified, and that any fresh elections must rely on a genuine list of Party members," said Kenneth in a press statement.