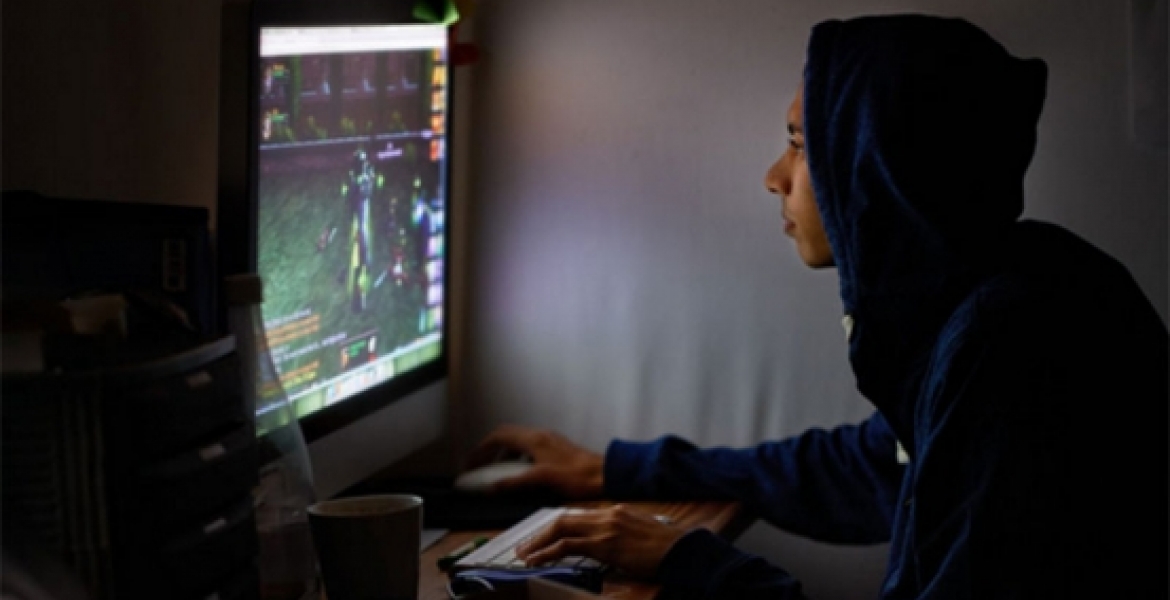 A 16-year-old boy has committed suicide in Kamukunji area in Nairobi after allegedly subscribing to an online mobile game dubbed 'Blue Whale Challenge'.
The Blue Whale Challenge is an online game that reportedly encourages youngsters to commit suicide after failing a particular challenge. Following the boy's suicide, the Kenya Film Classification Board has banned with immediate effect the Blue Whale Challenge.
Jamie Njenga who is a Form Two student at JG Kiereini high School in Kiambu hanged himself dead on the balcony of a hotel in Nyamakima area in  Nairobi's downtown  owned by his grandfather.
"When police were called to the scene, they found the body hanging on a rope on the balcony of the family house. There was no suicide note but we were informed that he was influenced by some online game. The body was then taken to the mortuary," Nairobi Police Commander Japheth Koome stated.
According to the boy's cousin, the deceased had been searching for 'how to tie a rope for committing suicide' on Google and later sent messages to some friends telling them they will meet in heaven.
Reports revealed that once a player signs in for the game, they are assigned an administrator who is responsible for assigning daily tasks for 50 days, the users are supposed to send photos as an evidence that they completed the tasks given. Some of the tasks assigned include watching horror movies at night and at the end of 50 days, the users are asked to kill themselves.
The administrator threatens to harm them and their families if they fail to commit suicide.
Police have launched investigations into the incidents to get more details on the online game. "This is a new thing that calls for parents to keep abreast with their children's online activities," Commander Koome stated.