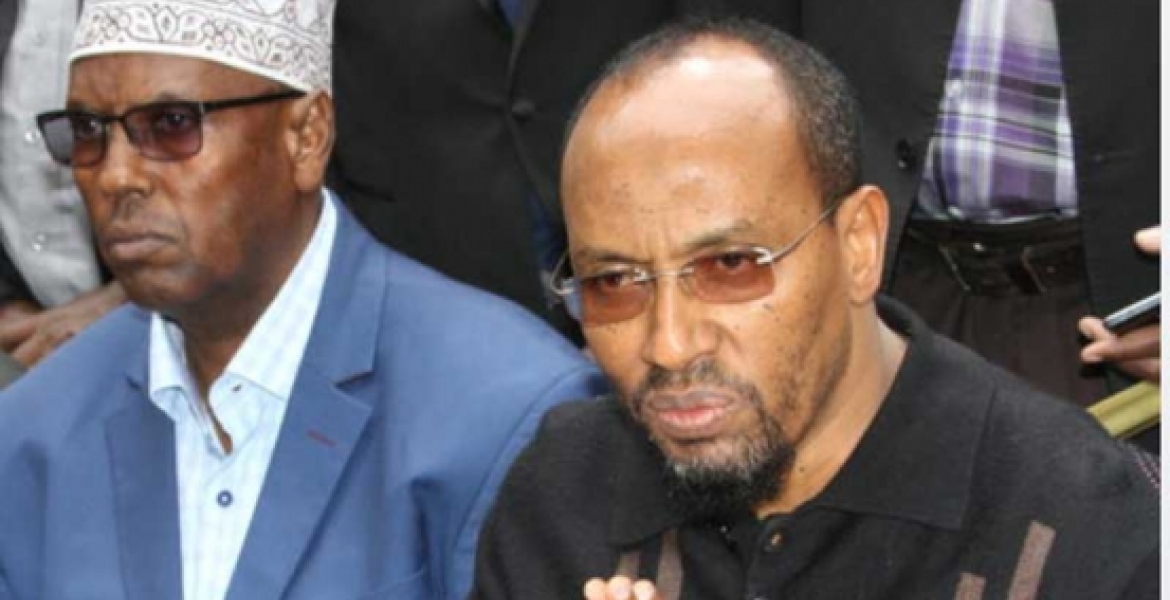 Just weeks after endorsing President Uhuru Kenyatta's reelection bid, the Economic Freedom Party (EFP) has threatened to withdraw their support and back the opposition.
Led by EFP Mandera governor candidate Hassan Noor, the leaders accused the Jubilee Party together with IEBC of planning to rig them out in the August 8 elections, threatening that they will change allegiance and back the opposition.
According to the leaders, over 50,000 voters in their strongholds had been transferred to other polling stations in the country by the Jubilee party officials who were colluding with IEBC officials in an attempt to stop them from voting for Economic Freedom Party candidates, and favor Jubilee party candidates.
"EFP candidates Hassan Noor for governor, Hassan Osman for senator, woman representative, all six for National Assembly and 30 for MCA have been moved from where they registered to other polling stations across the country, making it hard for them to participate in the election," said Noor.
Mandera Senator Billow Kerrow said that they were aggrieved by how President Uhuru's party was treating them, warning that they will be meeting soon to review their stand.
"We are keenly watching, we have options and will not allow our votes to be stolen," said Kerrow.
"We have not officially moved but were considering trashing the agreement with President Kenyatta's party and joining the National Super Alliance." Abass Hajir said.