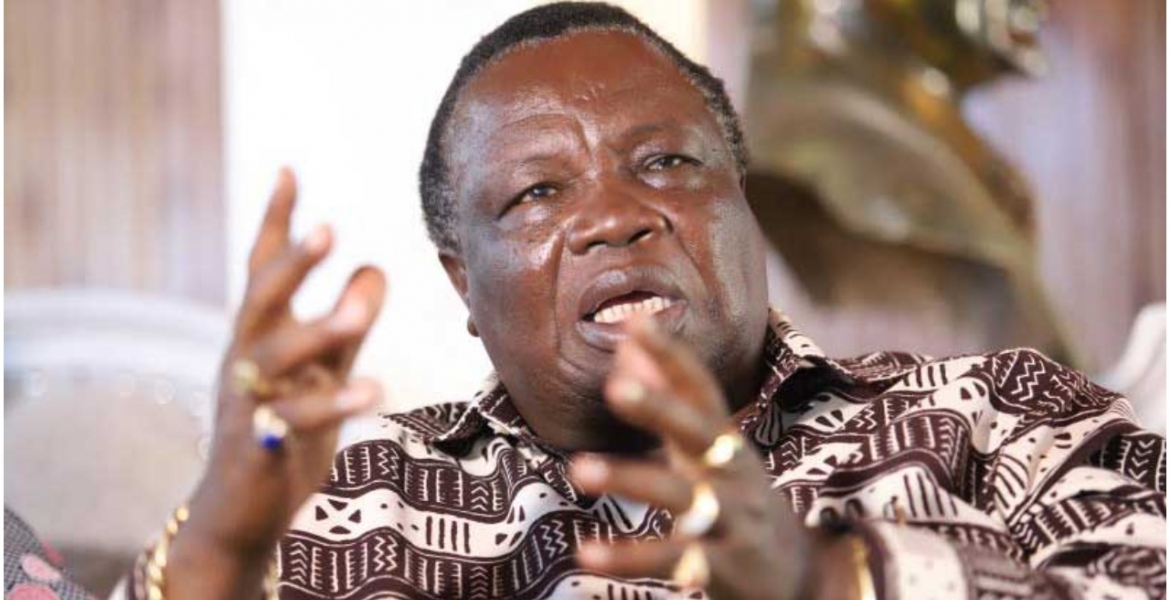 Central Organization of Trade Unions (COTU) secretary-general Francis Atwoli has called for the protection of Kenyans working abroad, especially in Gulf nations.
Atwoli wants the government to immediately launch a crackdown on rogue recruitment agencies that corruptly facilitate the travel of Kenyans to Saudi Arabia and other Middle East countries.
He pointed out that some of the agencies are known to collude with senior government officials to have the paperwork done and get registered without following the due process.
"That many innocent Kenyans have been tortured to death while others have been subjected to slave-like standards of life whilst in a foreign land is not in question. Notorious for these acts are countries in the Middle East and specifically Saudi Arabia," Atwoli said in a statement on Monday.
He added: "Reading stories, watching news, and viewing images of how innocent Kenyans are suffering in a foreign land in the name of seeking greener pastures is extremely heart-wrenching. It is not just painful for the Labor Movement fraternity in the country when young boys and girls come back in coffins but I believe it is equally disturbing to any Kenyan who loves his country and its people." 
To address the matter, Atwoli says the government should establish bilateral engagements with Saudi Arabia to sign agreements on the rights of Kenyans working in the kingdom, post more labor attachés to Gulf nations to help in protecting the rights of Kenyans, and formulate policies that would create jobs for the youth in the country.