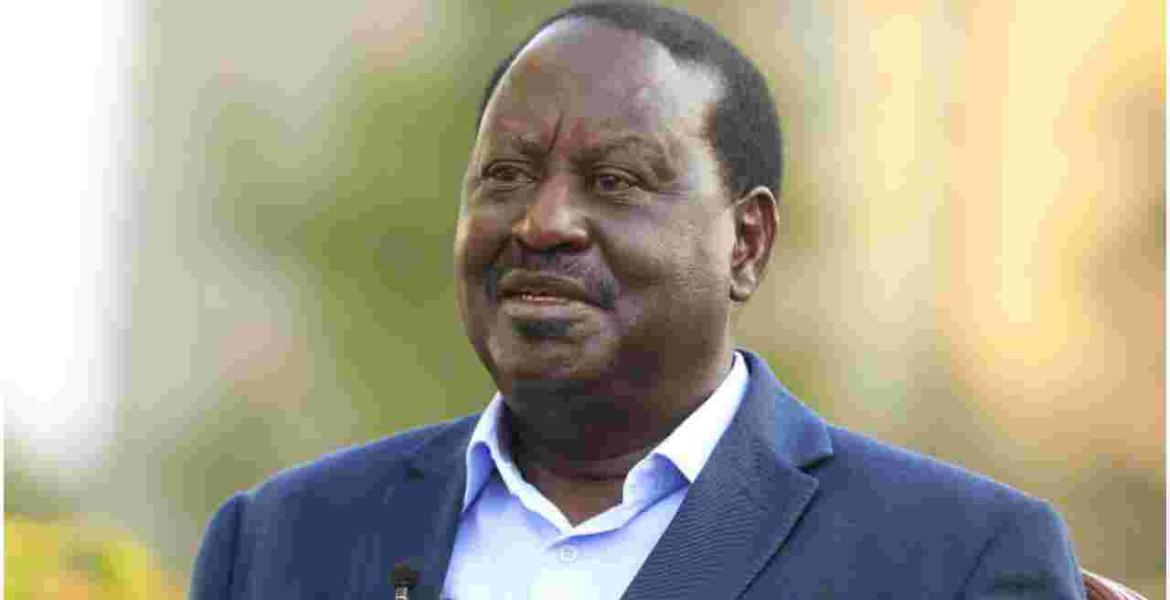 ODM leader Raila Odinga has weighed in on the heightened schism between the Judiciary and the Executive arm of the government.
Through a statement on Saturday, Odinga urged President Kenyatta to lay bare the integrity issues that led to the rejection of six of the 40 judges recommended by the Judicial Service Commission (JSC).
"In the current stand-off between the Judiciary and the Executive, this sense of the intertwined fate of the branches of government seems lost," Raila said.
He added: "The country deserves an informed debate rather than a shouting match on this critical matter. The people of Kenya deserve to know why the various branches of their government take the positions they do on an issue critical to nation as the appointment of judges."
While urging the heads of the three arms of the government—Executive, Judiciary, and Legislature to seek common ground, Odinga warned that the country cannot survive a war between its institutions.
"Before we gave ourselves the 2010 Constitution, we had gone through an era where this doctrine had been abused and the Executive branch of government had interfered with the functions of the other branches, making democratic governance impossible," Raila said.
"The fact is that no one branch of government can help Kenyans solve their problems without the help of the other. No one institution can become the sole and undisputed liberator of the people of Kenya," he added.
Raila indicated that any attempt by one arm of the government to outshine the others only works to hurt the common Kenyan and the interests of the nation.
Uhuru failed to appoint Justices Weldon Korir, Aggrey Muchelule, George Odunga, Joel Ngugi, Makori Evans Kiago, and Judith Omange Cheruiyot.
He stated that he could not ignore available intelligence information putting into question the integrity of the affected judges.