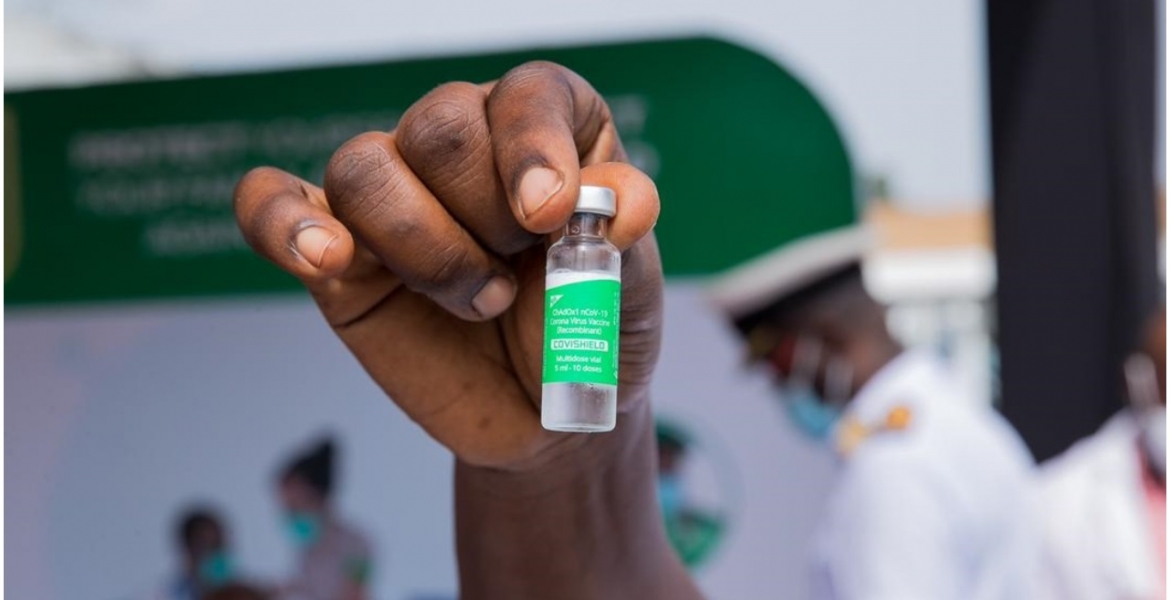 Kenya has received a Sh14 billion loan from the World Bank to boost the COVID-19 vaccination campaign.
The international lender approved the additional funds for the Kenya COVID-19 Health Emergency Response Project to facilitate affordable and equitable access to COVID-19 jabs for Kenyans.
The funding will enable Kenya to purchase more vaccines through the African Vaccine Acquisition Task Team (AVATT) initiative and the COVAX facility.
It will also support the deployment of the vaccines by boosting cold chain storage capacity. These include the setting up of 25 county vaccine stores, strengthening the capacity of 36 sub-county stores, and equipping 1,177 health facilities with vaccine storage equipment.
"This additional financing comes at a critical time when the Government of Kenya is making concerted efforts to contain the rising cases of COVID-19 infections and accelerate the deployment of vaccines to a wider population," said Keith Hansen, World Bank Country Director for Kenya.
 "The upfront financing for the acquisition of COVID-19 vaccines will enable the government to expand access to more Kenyans free of cost."
Kenya will also use the funds to conduct vaccine safety surveillance, training for healthcare workers, as well as advocacy and communications activities to encourage COVID-19 vaccine uptake.
This is World Bank's second additional financing for the Kenya COVID-19 Health Emergency Response Project.
On Tuesday, President Kenyatta said the government is aiming to vaccinate the entire Kenyan adult population of 26 million by mid-2022.
He indicated that Kenya has procured 13 million doses of the single-shot Johnson and Johnson vaccine which will be received in August.