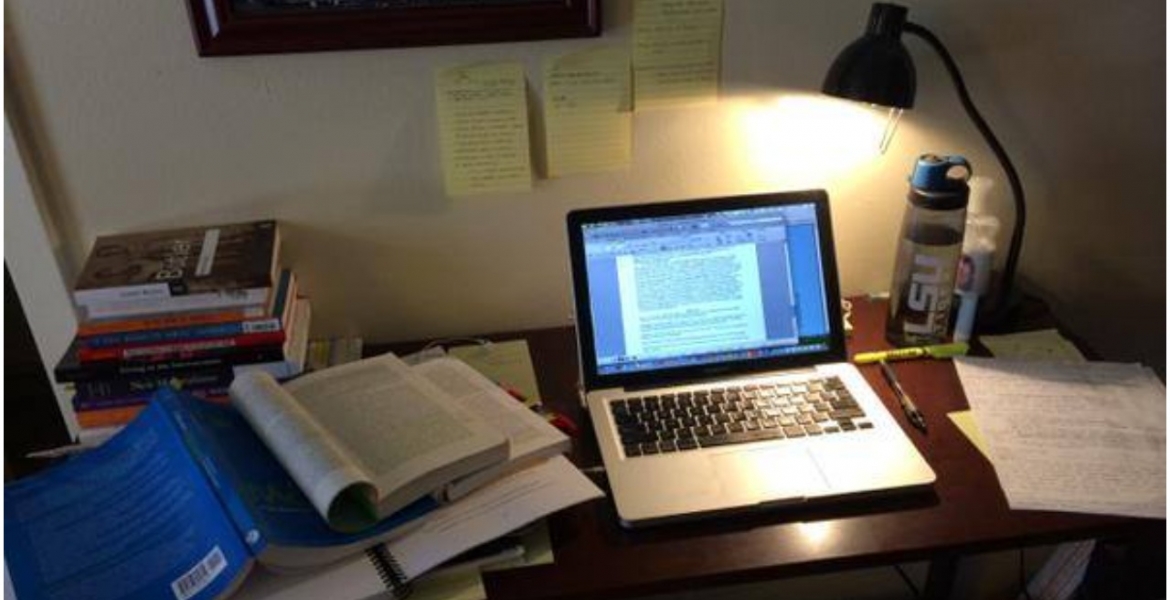 CBS TV has aired an investigative report exposing the multi-million-shilling academic writing industry in Kenya.
Dubbed 'Contract Cheating', the exposé reveals how American university students pay top dollar to Kenyan graduates to do academic assignments and projects on their behalf.
Some of the Kenyan professional academic writers interviewed by CBS reporter Debra Patta revealed how they make millions by completing essays and other assignments for US students.
The writers are usually given login details to various student portals of American learners, allowing them access to facilities such as campus libraries as well as complete tests for their clients.
One of the writers said he decided to venture into academic writing some years ago after graduating and failing to secure a job. He has since completed classwork for many students in the US, including those pursuing undergraduate and master's degrees. He earns at least Sh200,000 per month from academic writing.
"You can't steal and so you have to find something to do for yourself. It is not really something you would be proud of to tell people that you help others cheat," he said.
He has perfected the art of academic writing such that some of his clients post exceptional results that raise suspicion.
"There is one that I did, and the student got 97 percent, and the teacher told the student that the performance did not look like his based on past results of the student. The student told me to lower my performance on the papers so that it looks fair and plausible that I did it," the writer noted.
US students pay between 20 and 50 US dollars per page, with account holders taking about 75 percent of the pay. Their writers earn between Sh500 and Sh1200 per page, which is 275 words on average.