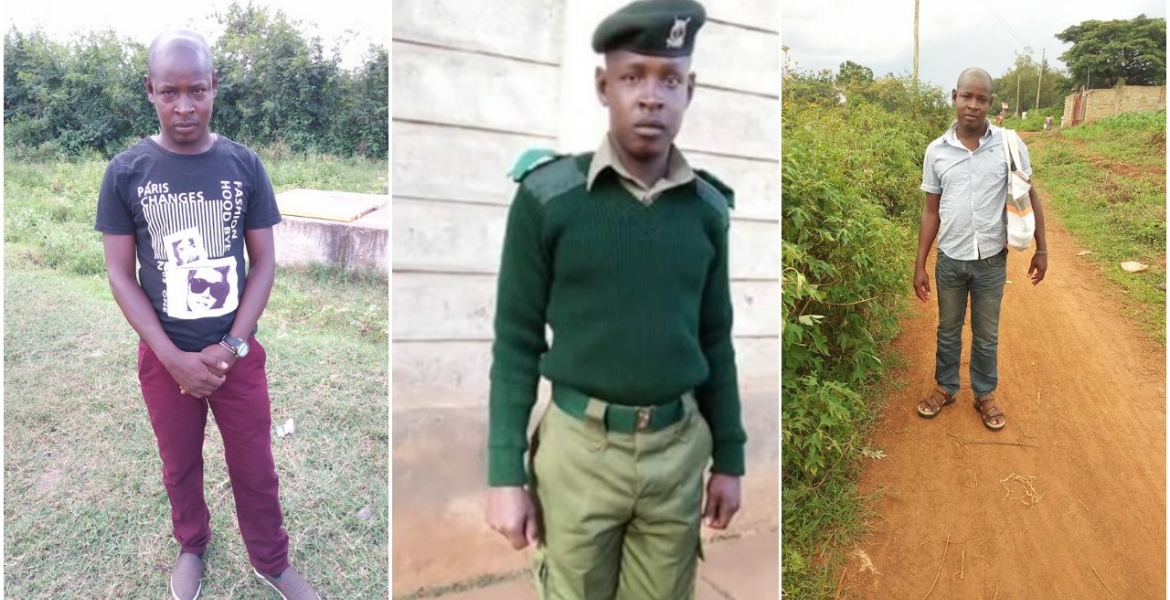 A police officer in Migori County on Saturday took his life after posting a suicide message on social media.
The prison warder identified as Seth Isaac Ojwang committed suicide in his house in Rongo sub-county at around 7:00 pm, according to a police report.
The report filed at Kamagambo police station under OB number 7/31/7/2021 indicates that the deceased hanged himself using a piece of cloth.
His family said Ojwang had a history of domestic feuds with his estranged wife.
The warden, who was stationed in Siaya County, had earlier posted a suicide note on Facebook prior to killing himself.
"By the time you are reading this nitakuwa nimeenda. Mahali nimefika I am just done. Diana my love I love you more than I love myself," the post read.
He added: "Emmanuel Omoit, I leave my family to you to take care of them because you know my wife more than I know her. Don't try to take anything that belongs to my boy. I sign out. I live with the bullet, I die by one."