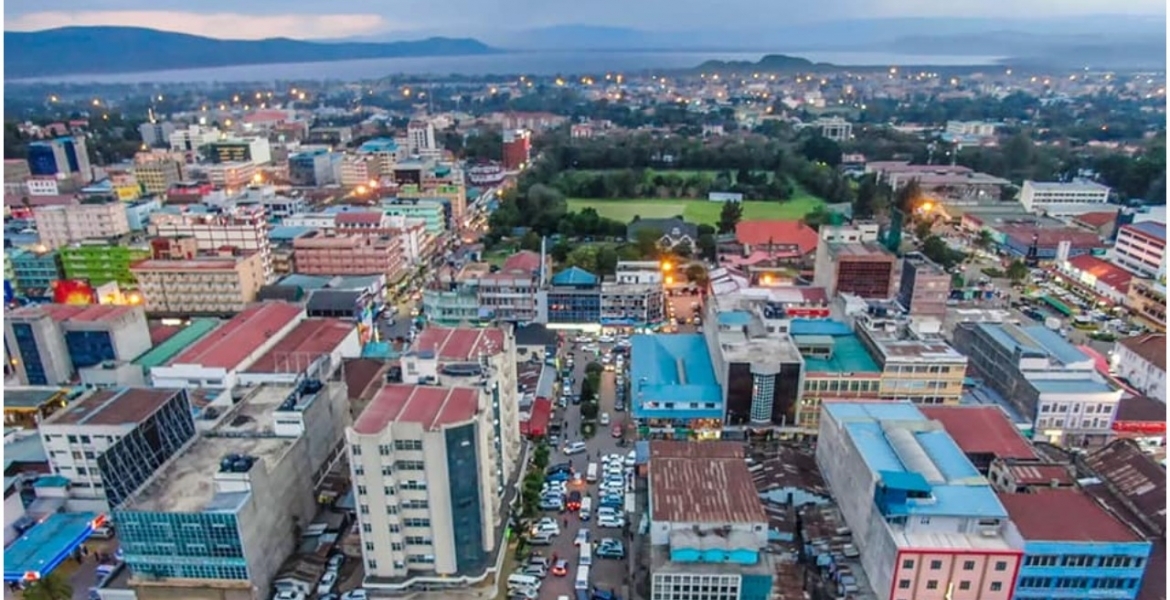 President Kenyatta is on Wednesday expected to formally elevate Nakuru municipality to city status.
The president will grant Nakuru a city charter during his tour of the county, making it the fourth city in the country after Nairobi, Mombasa, and Kisumu.
"We are delighted to inform the people of Nakuru and our well-wishers that Nakuru Municipality will officially get a city charter on December 1, 2021," Nakuru Governor Lee Kinyanjui said in a statement.
The move comes months after the Senate adopted a report by the Devolution and Intergovernmental Relations Committee, which recommended the upgrading of Nakuru to a city. In its report, the committee said the cosmopolitan municipality had put in place the necessary infrastructure to attain city status.
Governor Kinyanjui launched a bid to have Nakuru become a city following his election as the county's second governor in 2017 and his administration has been undertaking various projects to ensure the municipality meets the required standards for city status.
"The long and often intriguing journey is finally coming to an end. We thank the President for his continued support for the upgrade of Nakuru," said Kinyanjui.
During his tour of the county, President Kenyatta will officially open various projects including a Sh174 million fire station equipped with two modern fire engines worth Sh113 million, the rehabilitated Nyayo Gardens, a Sh600 million market, and an affordable housing project in Bondeni estate.