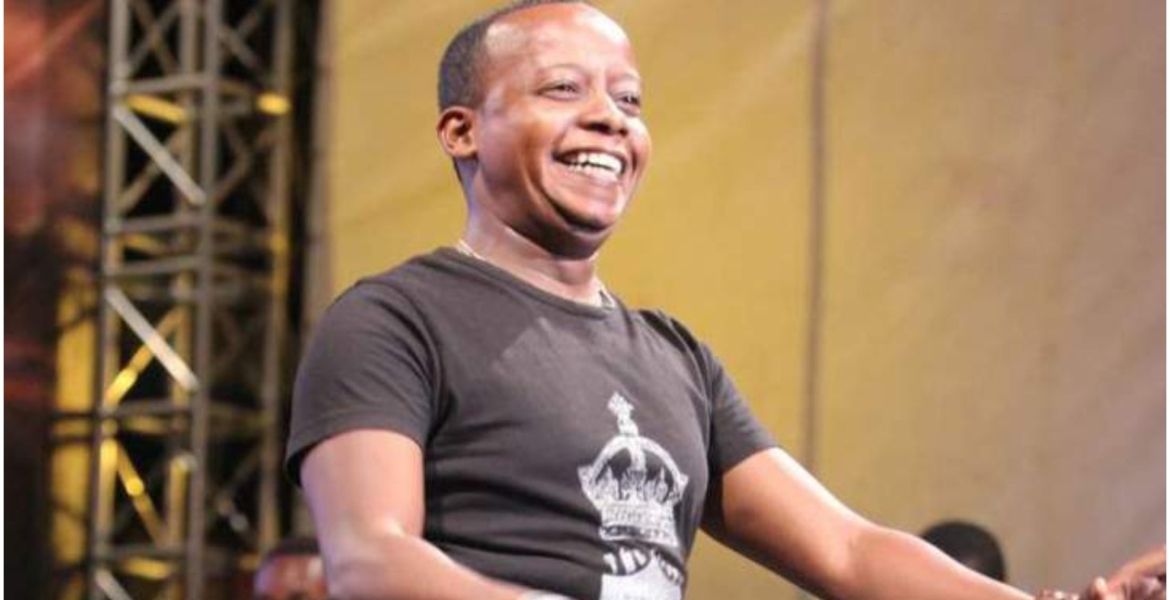 Celebrated Kenyan Lingala dancer Said Makdar, popularly known as Kanda King, is appealing for financial help from well-wishers to undergo hip replacement surgery.
Kanda says he requires nearly Sh1 million to undergo the surgical operation at Ladnan Hospital in Nairobi in three weeks.
Both his hips need to be replaced at a cost of Sh495,000 each, totaling to Sh990,000, according to a poster shared on his social media pages.
"I shall be undergoing a total hip replacement at Ladnan hospital in three weeks. Each hip replacement (arthroplasty) is costing Sh495,000, totaling Ksh990,000. I'm seeking donations/contributions of any kind from well-wishers, friends, relatives to support me. Your financial contribution will be highly appreciated," the post reads.
Kanda says he started experiencing pain about five years ago, only to learn that he had injured his hips during his heydays when he was entertaining people, including performing acrobatic stunts.
Attempts to treat the condition in the past have not yielded fruits, forcing him to seek advanced medical attention.