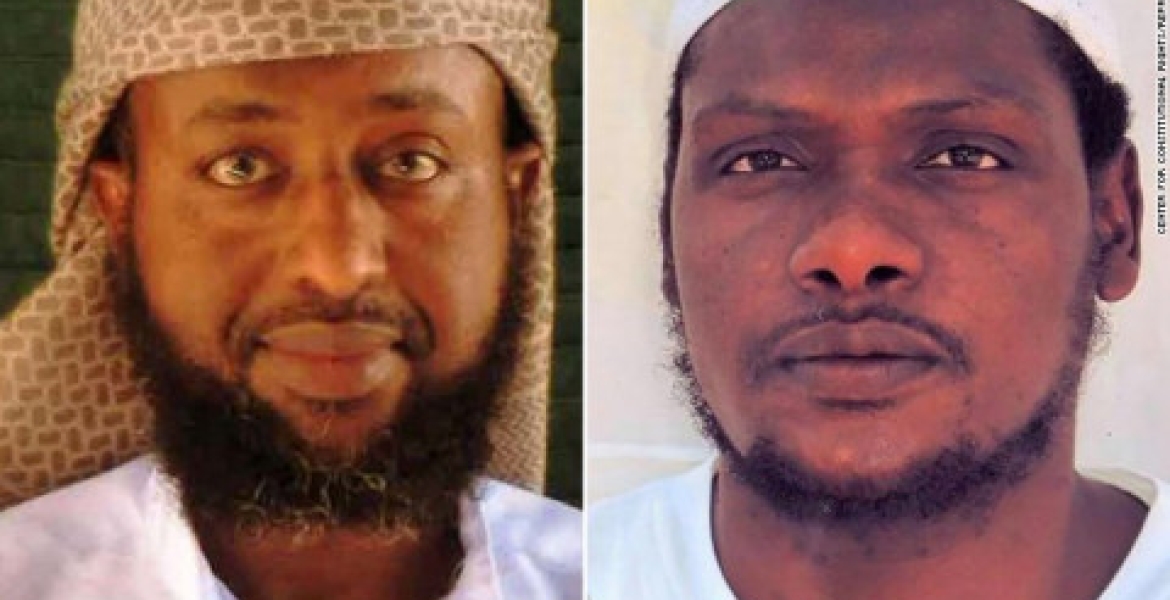 A Kenyan man is set to be released from a United States military prison where he has stayed for 16 years.
Mohammed Abdul Malik Bajabu will be freed from Guantanamo Bay Prison in Cuba alongside Gled Hassan Duran, a Somali national.
The two, who have been at the detention facility since 2006, will become free men after the US' Periodic Review Board (PRB) approved their release as the prison marked its 20-year anniversary on Tuesday.   
The board is tasked with determining whether detainees being held at the correctional facility are guilty or not.
Bajabu, the sole Kenyan detainee at the prison, is alleged to have participated in the planning and execution of terrorist attacks in Mombasa in 2002. He was also accused of being a facilitator and having close ties with the Al Qaeda terror group.
CNN reports that Bajabu, who has never been charged for any of his alleged offenses, was cleared for release due to his "low level of training and lack of leadership role in his pre-detention activities."
Duran, who was arrested in Djibouti in 2004 en route to Sudan for surgery, was accused of being part of Al-Qaeda operations in East Africa. 
The discharge of the two will bring the number of prisoners cleared for release by the PBR to 15. The Guantanamo Bay Prison which is notorious for human rights abuse currently houses 39 detainees. 
As per the US law, Bajabu and Duran will remain in US custody until diplomatic arrangements are made to have them transferred to their respective nations.
US President Joe Biden has expressed his desire to permanently close the facility which was opened by former President George W. Bush in 2002.