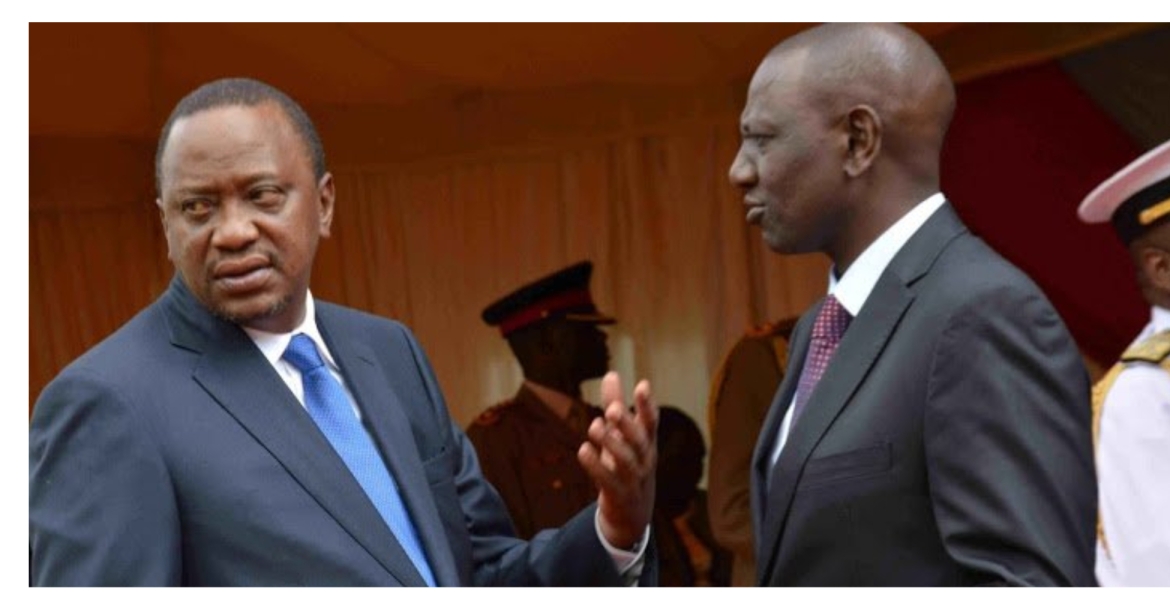 The National Cohesion and Integration Commission (NCIC) has appealed to President Kenyatta and Deputy President William Ruto to stop creating tension ahead of the August 9th general elections.
Citing the recent public exchanges between Kenyatta and Ruto, NCIC Chairperson Prof. Samuel Kobia warned that the actions of the two could undermine the country's quest for a peaceful election.
"His excellency the President and Deputy President, all Kenyans are looking up to you to provide a situation in which tensions will not be high and where Kenyans can really see that our leaders are helping us to move towards a situation where we have a peaceful election," Kobia said on Saturday.
Last week, President Kenyatta accused the deputy president of double speak and telling lies to gain political mileage ahead of the forthcoming elections, adding that he is unfit to succeed him.
"Hata hawa wengine ni wetu lakini inaonekana they need time kutulia, kuwacha matusi ,kutulia, kuwacha speed mingi na kujua kazi na ukweli washinda matusi na chuki," Kenyatta said in Nakuru on Wednesday.
But in a rejoinder, Ruto asked the president to stop meddling in his political affairs and let Kenyans choose their next leaders without threats and intimidation.
"You should not be a source of threats rather than a uniting factor as you are going to retire. I'm not a man to be threatened, but if you don't want to support me, please stop talking about me, talk about your Azimio presidential candidate," Ruto said in Kapsabet.
"I have heard you issued threats and mentioned my name, please leave me alone and allow me to square it out with Raila who is my competitor on the ballot. With a lot of respect, please be a decent human being, be a gentleman, have some gratitude because we are the ones who helped you, stop this pride and threats" he added.