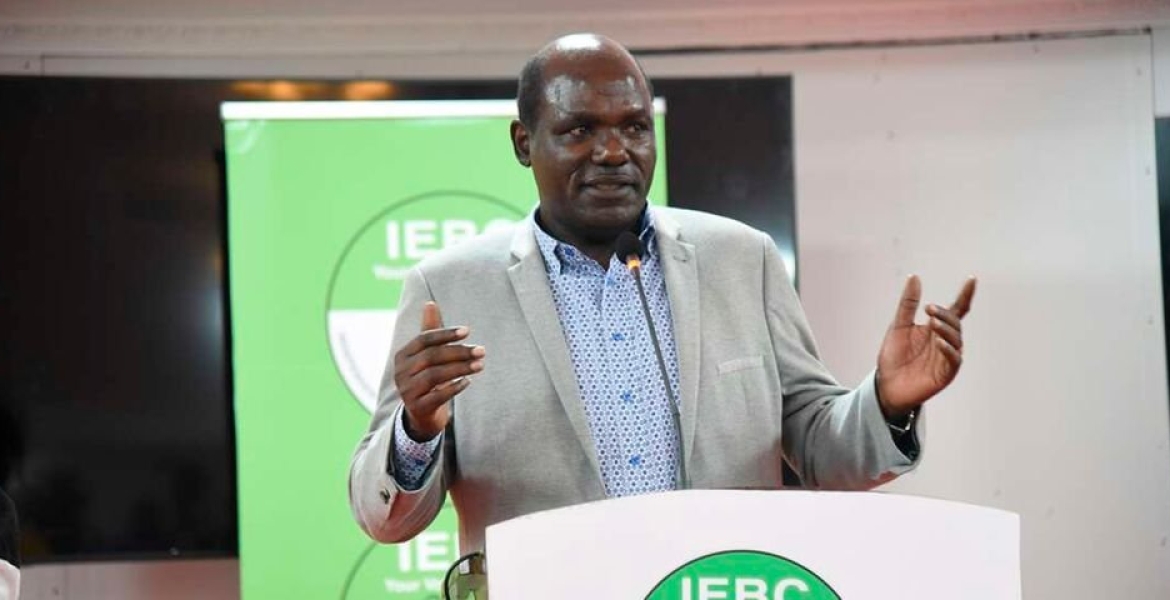 The High Court has quashed a decision by the Independent Electoral and Boundaries Commission (IEBC) to scrap the use of manual voters' register in the August 9th general elections.
Justice Thande Mugure on Thursday declared the move unconstitutional and ordered the electoral commission to reinstate the use of the physical register to identify voters during the upcoming elections.
She stated that the decision to abandon the printed register violates the provisions of the constitution which provides that where an electronic voter identification system fails, the commission should revert to the manual register.
Justice Thande wondered what would happen to a voter whose details cannot be picked by the Kenya Integrated Election Management System (KIEMS) kits if the manual register is not deployed.
The court further noted that the reasons given by the IEBC that the printed version maybe manipulated is not enough, adding that the move was drastic since technology can equally be manipulated.
"The decision by IEBC via a letter dated June 10th, 2022 stating that the first respondent shall not use the manual register voter in the general elections of Tuesday 9th, 2022 is unconstitutional and the said decision is hereby quashed," the court ruled.
The judge also directed the election commission to take all necessary steps to ensure that the petitioners and citizens' rights under the constitution are observed and respected. IEBC is also required to ensure administrative arrangements are made in order not to deny an eligible citizen the right to vote in the upcoming elections.
The ruling followed a petition filed by several lobby groups to challenge IEBC's decision to use the KIEMS kit only in identifying voters. The petitioners argued that the technology is susceptible to failure and relying on it may disenfranchise some voters if the kits do not work.