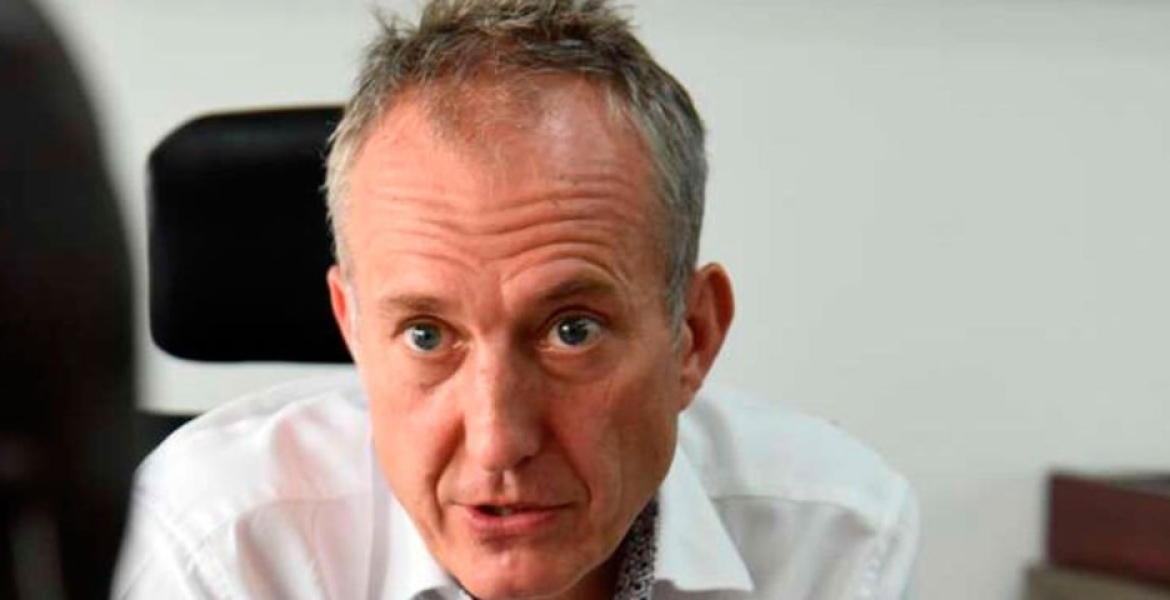 Rubis Energy Kenya CEO Jean-Christian Bergeron, who was deported last year, is back in the country, according to reports.
Business Daily reports that Bergeron made a quiet return to the country and resumed his role at the giant oil marketer in October last year, weeks after President Ruto assumed office.
"I can confirm that Mr Bergeron is in the country. My job is to regulate companies and not individuals," Energy and Petroleum Regulatory Authority (EPRA) Director-General Daniel Kiptoo told Business Daily.
Bergeron was deported to France in April last year after the Directorate of Immigration Services canceled his work permit over allegations of economic sabotage.
Rubis was among the oil marketing companies accused of hoarding fuel, leading to a shortage across the country at the time.
The Energy and Petroleum Regulatory Authority (EPRA) claimed the oil marketers were selling fuel meant for the Kenyan market outside the country.
Rubis is a France-based international company specializing in the storage, distribution, and sale of petroleum, and liquefied petroleum gas. It is the third-largest oil marketer in Kenya.
Since his return, Bergeron has maintained a low profile and occasionally visits Rubis headquarters in Nairobi while keeping off public engagements.
"Bergeron has been in the country but he is working away from the media limelight. He jetted back into the country in October last year," a source told Business Daily.