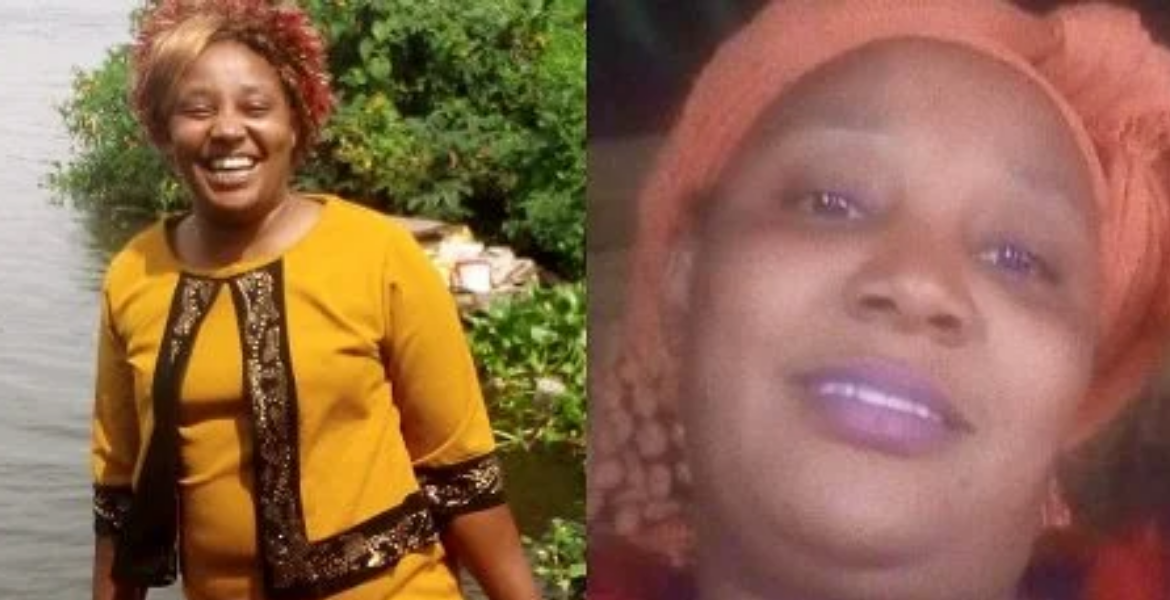 Esther Ruguru Went Missing in July 1, 2023
Esther Ruguru, a 43-year-old mother of three and a small-scale hotelier, was last seen on July 1, 2023, closing her business in Kiria-ini Town and getting into a black Probox car with a man.
Witnesses reported that they hugged before driving off towards Nyeri County. Despite extensive searching, Ms Ruguru has not been found, causing concern among her family and friends. The Directorate of Criminal Investigations has revealed that Ms Ruguru had been romantically involved with six men, including two civil servants in the health sector, two in the DCI Murang'a, a mechanic, and a businessman. She was also involved in shylocking and had outstanding debts totalling Sh185,000, which she was servicing as scheduled.
Ms Ruguru's disappearance is believed to be connected to her relationships with six different men. However, the investigation has been slow and her family believes that the involvement of police officers in the case has hindered progress. A detective has admitted that there have been conflicts of interest and interference. Surveillance footage from a nearby CCTV camera could potentially hold the key to understanding Ms Ruguru's last movements, but the shopkeeper has been warned against sharing the footage.
It is believed that the suspects have tampered with the evidence now that they are investigating the incident themselves. The man who was last seen with the woman was found hospitalized with assault-related injuries, but there is no mention of his police statement in the report. The man was known for his business of renting out tents in Othaya and Kiria-ini. The businessman was the last person seen with her before she went missing and shortly after, he was admitted to the hospital with assault injuries.
The lack of effort from the Kiria-ini police to solve the case has angered Ruguru's loved ones and locals who believe there may be a conspiracy to cover up the matter.