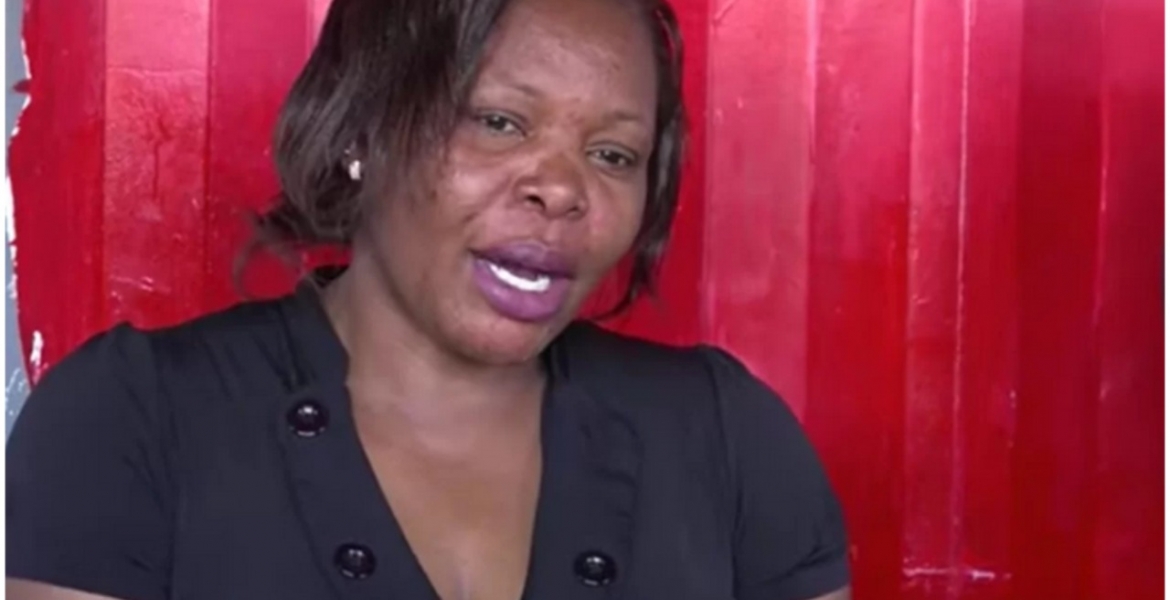 Kenyans on social media have come to the rescue of a Kiambu widow who was dispossessed of her property by in-laws following the death of her husband.
Pauline Wangui from Kirigiti received financial assistance after philanthropist Ndung'u Nyoro organized online fundraising after visiting her and confirmed she is in a dire situation. Kiambu Deputy Governor Joyce Ngugi also visited the widow and gave her Sh20,000.
Kenyans were touched after she narrated how her in-laws dispossessed her of all her assets after her husband succumbed to COVID-19 last year.
Shortly after her husband's death, the in-laws forcefully took possession of the house, land, and cattle she had acquired together with her spouse. Pauline now lives in a rental house in Kirigiti area and is employed in a salon.
"My husband died on a Saturday. On Sunday morning, his three brothers along with eight other young men ambushed and blocked the entrance at the gate, telling me to hand over all my husband's documents including title deeds," she painfully narrated.
Pauline says that even her 21-year-old first-born son turned against her after he was "brainwashed by her in-laws".
"I got married when I was 18 and have been married for 20 years. I lived with these people thinking they loved me," she added.