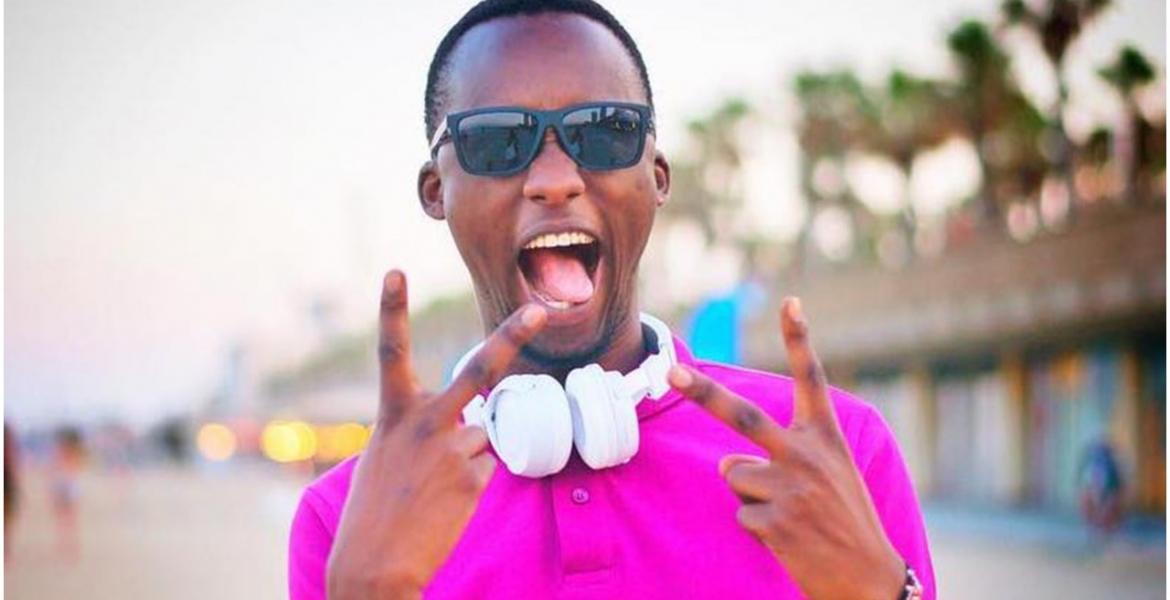 Kenyan blogger Xtian Dela has caused a stir online after declaring he will contest for the Westlands parliamentary seat in 2022.
Dela whose real name is Arthur Mandela says he wants to become the voice of the lesbian, gay, bisexual, and transgender (LQBT) community in Kenya, a move that has sparked a heated debate on social media. 
He argues that it is time for Kenya to legislate laws that protect members of the LQBT community instead of criminalizing and insulting them.
"Let's be REAL…Most young people in Kenya are part of the LGBTQI community! You and I both have very amazing gay friends and we have NO issue about it!! If we have no issue with them personally, why don't we PROTECT them PUBLICLY & constitutionally?" he posed.
Dela, who is also an influencer and producer, called on other like-minded people to help him get to parliament and push for the agenda of LQBT people.
"People should be FREE to love who they WANT in private and public! Love is love and it's high time KENYA embraced that!! If we believe we are created equal, the love we show each other MUST also be equal. No Cap!!...Why live like a THUG in hiding Just because of LOVE?!...It's high time EVERYONE had a voice!!"
Below are some reactions from Kenyans on social media.
mwas__2 wrote, "We utaanguka asubuhi." 
Gibson_munyoki said, "If you want to make it in Kenyan politics avoid such topics."
2nd_olympus noted, "Heeee bro zaeeeee nimekataaaa heeee izo ndo manifesto we umekuja kuharibu Kenya sasa hata umepoteza kura yangu ivo tu😂😂."
anoni.mas said, "You got me on this one. For once I'm gonna vote. Your open mindedness is not from this continent 🥳🥳🥳🥳🥳."