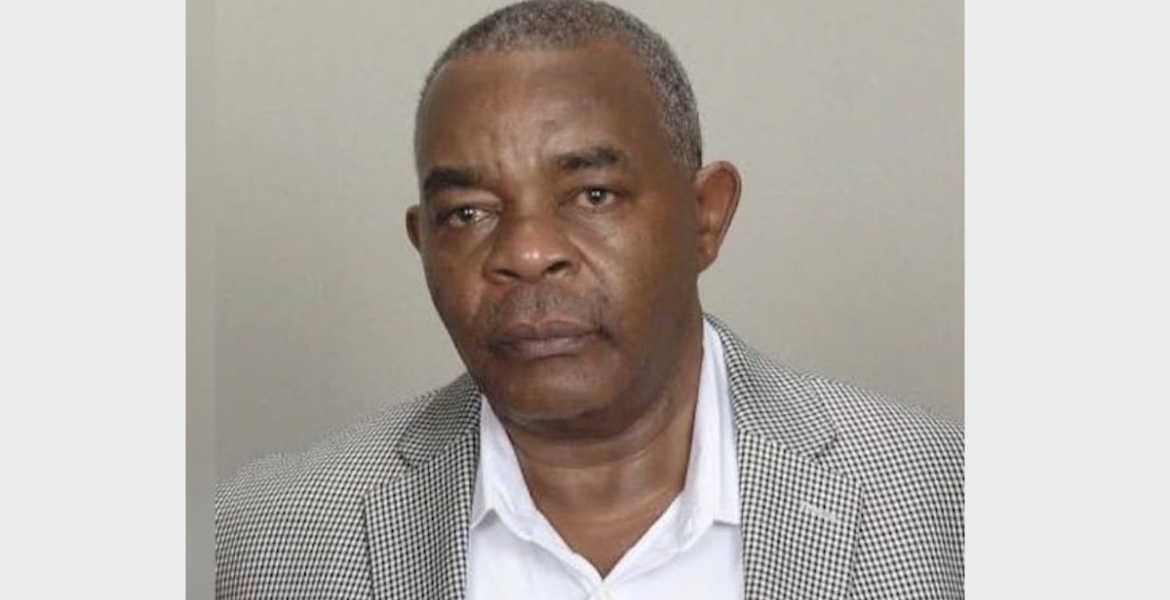 It is with profound sorrow and acceptance of God's will that we announce the passing of Mr. David Mungai Waweru on 12/09/19 at the University of Maryland Medical Center in Baltimore after a short illness.
He was the son of the late mwalimu Gideon Waweru Gathunguri & Mrs. Grace W. Waweru, husband to Ruth Mugure Mungai of Baltimore, son in law to the late Mr. & Mrs. Paul Kinyua of Gatundu, brother to the Samuel Gathunguri Waweru, Peter Mwaura Waweru, late Kagia Waweru, Rachel Nyambura Waweru, Jane Mbugua, brother in law of Mr. & Mrs. John Gikonyo of Limuru, Mr. & Mrs. John Gikonyo of Limuru, Mr. & Mrs.Peter Mwangi, the late Phillip Njoroge, Mrs. Juliet Njoroge among others. Father to Gideon Waweru and Grace Wairimu (Kenya), brother to Rachel Waweru, brother in law to Mary Gathunguri, uncle to Grace Wairimu, Catherine & Cynthia Gathunguri all of Baltimore and Samuel and Angela Ngugi Mbugua of Arizona, Grace, Gideon and Rachel Mwaura, Carol, Gideon Mbugua, Henry, Irene, Martha,Susan, Lawrence, Anthony and Onesmus Gikonyo all of Kenya. 
Mr. Mungai will be laid to rest in Kenya
Prayers and funeral arrangement meetings:  7pm to 9pm at Elimu Tutoring Center; 9600 Pulaski Park Dr, Suite 115, Baltimore, MD 21220
Viewing: Thursday 12/19 from 5:00p - 8:00p; Vaughn Greene Funeral Home, 4905 York Rd. Baltimore, MD 21212
Memorial Service: Saturday, 12/21 at 4pm at Elimu Center
The family and organizing committee is earnestly appealing for donations to be availed as soon as possible to facilitate teansfer of body to funeral home as well as repatriation to Kenya for final interment.
CashApp:
Contacts:
Mrs. Catherine Chuma - 443-608-1243
Pastor Peter Mugweh - 410-236-5401
Baba Mwaura - 410-409-9340
Peter Wanjihia - 4436000356
Mary Gathunguri - 443-226-6364
Rachel Waweru - 443-9966256
Maina Ngobu - 443-600-6453
Doris Mataka - 410-258-8010
Rachel  Liyayi - 443-570-3226
Partrick Kaguamba - 443-326-7991