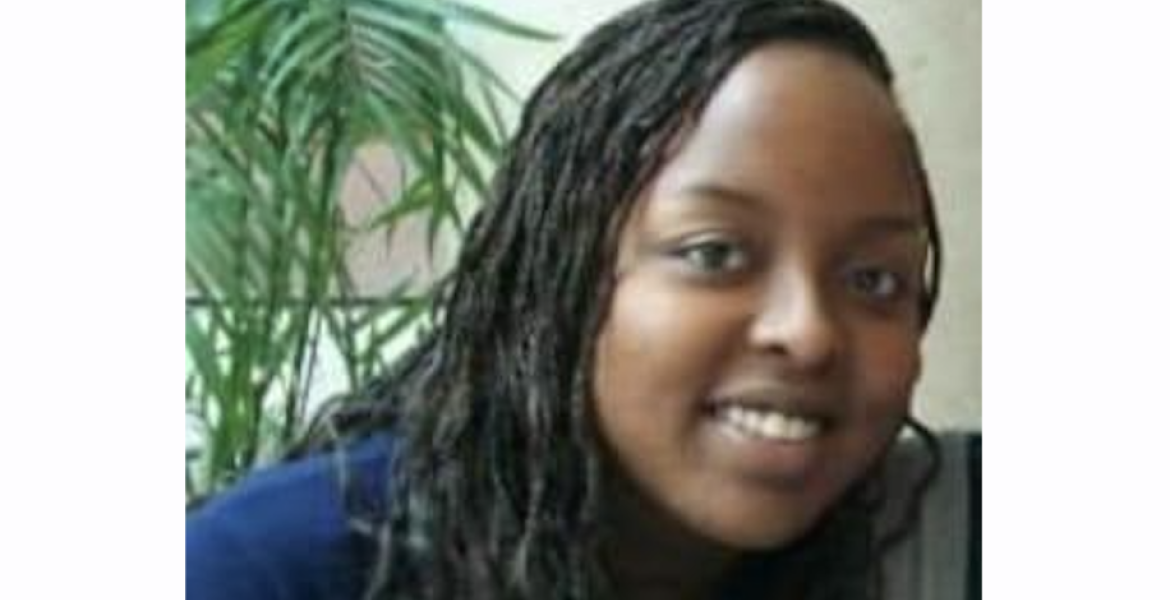 It is with heavy hearts and acceptance of God's will that we announce the sudden passing on of Eva Kanja of Marietta, Georgia on Thursday, May 12th.
She was the beloved daughter of Major Kanja and Peninah Njihia. She was sister to Lyn Kanja.
Prayers will be held ton Saturday 5/14/22, Wednesday 5/18/22, & Friday 5/20/22 at 7PM at KACC Church.
A Memorial Service on Sunday, 5/22/2022 after 11AM Service at KACC.
Please send support to Francis Kanja: CashApp/Zelle:678-933-2855 $FrancisWKanja
Memorial Service:
Sunday May 22nd 2022 @ 1:30PM at Kenyan American Community Church (KACC) - 771 Elberta Dr Marietta GA 30066
Funeral Service:
Monday 05/23/2022 at 11AM-12PM at West Cobb Funeral Home and Crematory
2480 Macland Rd, Marietta, GA 30064
Burial Site:
1PM at Kennesaw Memorial Park - 1306 Whitlock Ave NW Marietta, GA 30064
*Prayer Meetings*: Wednesday 5/18 & Friday 5/20 from 7PM at KACC.
For Financial support please channel it through:⤵️
CashApp:  ($FrancisWKanja) / Zelle: 678-933-2855 Venmo:@Lyn-Kanja
Kenya: Patrick Marekia # +254724521953*
Canada: Email - Njihiajane@gmail.com
Please join Whatsapp group for updates:
https://chat.whatsapp.com/JhbF9gITKpGEAIFCRuuTCH
Contacts:
Major Francis Kanja: 678-933-2855
Peninah Njihia: 404-918-9397
Elder Catherine Njogu: 678-651-4282
Elder Philip Gitura: 404-207-3434
DC Janet Njuguna: 404-663-5170