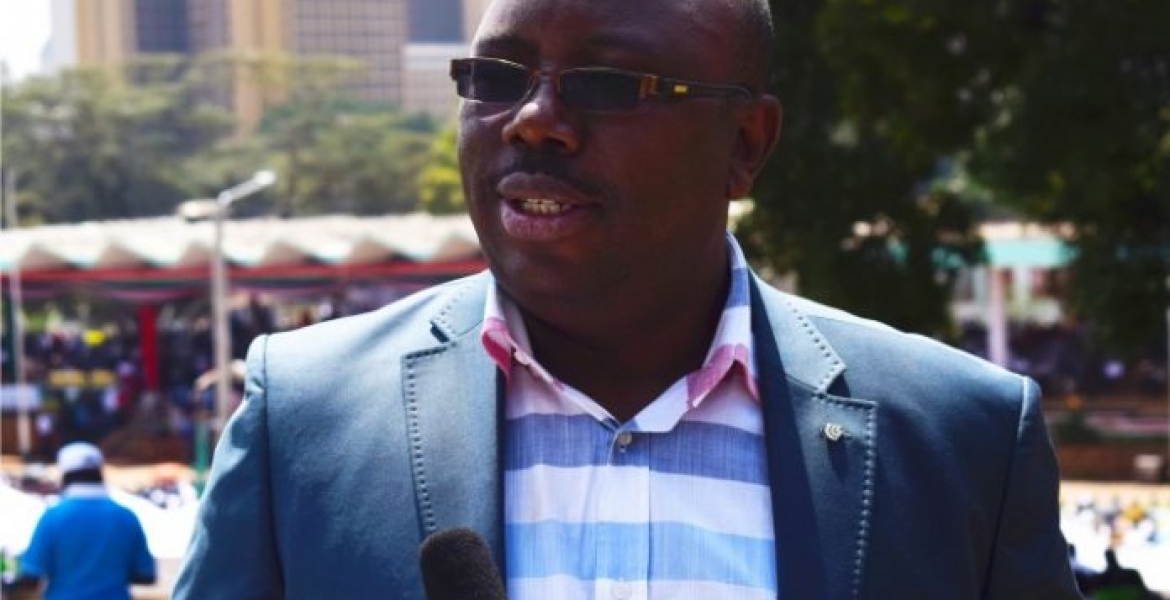 Urithi Housing Co-operative Society Limited has assured investors that their projects are safe from being auctioned over defaulted loans.
In a public notice issued on Thursday, the society said that the 100-acre Panorama Gardens, which was reportedly facing auction, was cleared after negotiations with the bank and members of the project.
"The property was acquired through a Bank loan with a five-year repayment plan. For the past three years, the facility has been regularly serviced. Following fruitful deliberations between the Urithi Secretariat, the bank and members of the project, an amicable solution was arrived at on the clearance of the balance," read the notice in part.
This week, the Daily Nation reported that the bank, through Nairobi-based Antique Auctions Agencies, issued Urithi with a 45-day redemption notice to offset a debt of Sh263 million.
Urithi also addressed the controversy surrounding another of its project dubbed Olive Tola 3 and 4, where investors were allegedly kicked out of the land by original owners over failure to settle a debt.
The society said it held a meeting with members of the project where they agreed to expedite the payment process.
"Meetings held between the Urithi's Secretariat and Members of the project have recommended and agreed on the acceleration of payments to the vendor. This has been an ongoing process which culminates to the issuance of title deeds," added Urithi chairman Samuel Maina through the notice.
The real estate company said it had issued more than 7,000 title deeds to investors since its establishment in 2012.
"Despite the challenges, through this model, Urithi has been able to complete and hand over to our members' houses from as low as Ksh495,000 for self-contained studio apartments to Ksh3.6 million for a three bedroomed bungalow on its own compound. These include Own A Room project in Juja, Springs View Estate project in Thika, Juja Plainsview Estate in Juja, GEM I in Witeithie and Lanet Homes in Nakuru," added Maina.