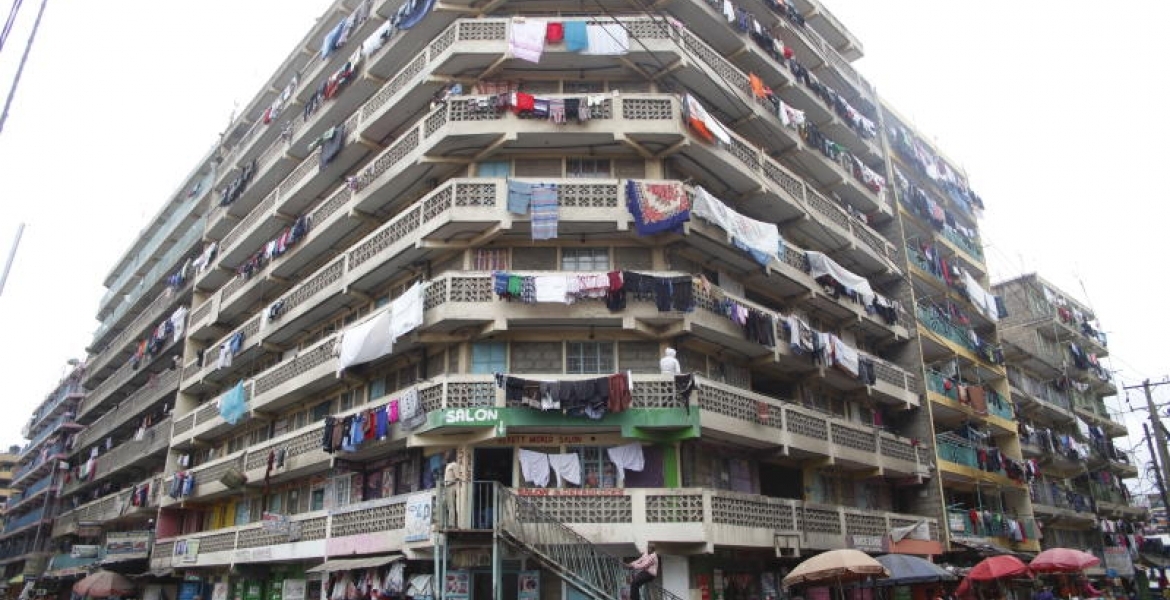 The landlords and tenants' association of Kenya (LATAK) has directed Kenyans not to pay their rent due to the financial difficulties occasioned by the Covid-19 pandemic.
In a media briefing on Wednesday, the union's secretary-general Ben Liyai argued that the pandemic has led to the closure of many businesses and is crippling the country's economy.
Liyai noted that this has left many tenants unable to meet their monthly rent obligations let alone putting food on their tables. He added that the union does not expect landlords to harass tenants due to the nonpayment of rent. 
 
''LATAK directs all tenants not to pay rent until when H. E Uhuru Kenyatta orders businesses to resume normal operations," said Liyai, who was flanked by other LATAK officials.
He added: "All the landlords must forthwith stop evictions, harassment and disconnection of electricity and water to tenants."
In addition, the union urged property owners and renters experiencing challenges in complying with the directives to SMS the word TENANT or LANDLORD to toll-free emergency number 20777 so that the association can pick up the matter.
Early this month, the union asked the government to order all landlords to waiver rent for the months of April, May, and June to cushion tenants, both commercial and residential, against the effects of the virus.
To achieve this, the association proposed the government should help landlords servicing loans to get a six-month moratorium from lenders.
"Mr. President, on a credible mediation process, starts with writing off rent for three months with no threats, notices, locking houses, disconnection of water/electricity and eviction by auctioneers," said LATAK.
LATAK further demanded a rent compensation package for landlords introduced into the Covid-19 response kitty.