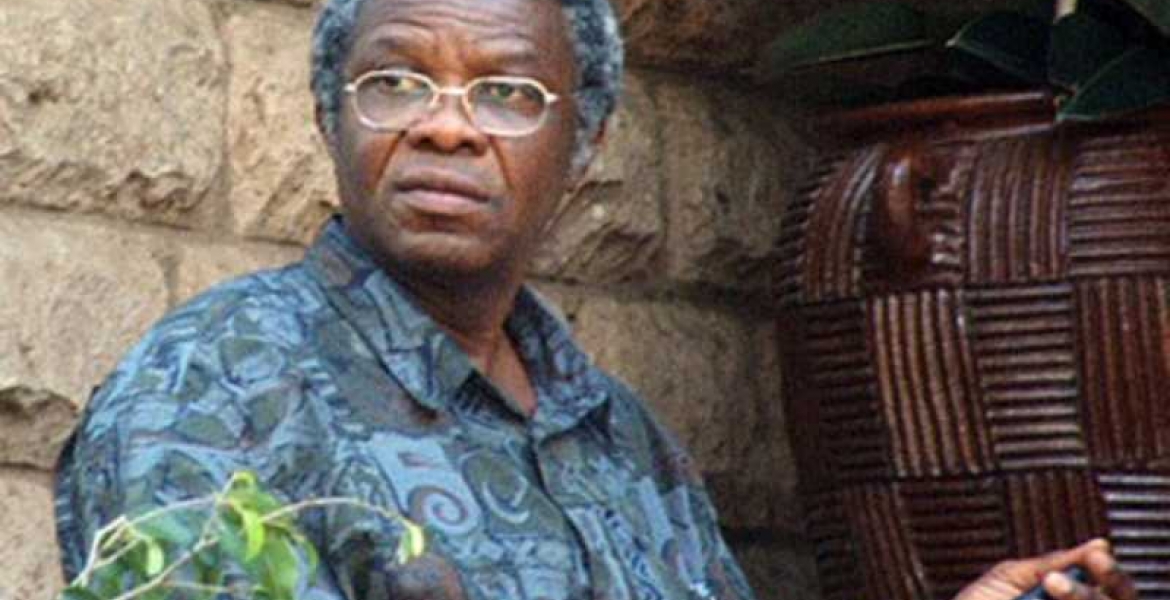 Rwandan genocide suspect Felicien Kabuga has been captured in Paris 25 years after he went into hiding, French authorities confirmed on Saturday, May 16th.
French Justice Ministry said 84-year-old Kabuga was arrested in a flat in Asnieres-Sur-Seine, near Paris, where he was living under a fake identity.
Kabuga was Rwanda's most-wanted man and the United States government had placed a $5 million bounty on his head.
The businessman is accused of bankrolling militias that butchered about 800,000 Tutsis within 100 days during the 1994 Rwandan massacre.
In 1997, the United Nations International Criminal Tribunal for Rwanda indicted Kabuga on seven counts of genocide including complicity in genocide, direct and public incitement to commit genocide, attempt to commit genocide, conspiracy to commit genocide, persecution and extermination.
Following his arrest, Kabuga is expected to be transferred to the custody of the United Nation's International Residual Mechanism for Criminal Tribunals (IRMCT), where he will stand trial.
Reacting to his arrest, Mechanism Chief Prosecutor Serge Brammertz stated: "The arrest of Félicien Kabuga today is a reminder that those responsible for genocide can be brought to account, even twenty-six years after their crimes. Our first thoughts must be with the victims and survivors of the Rwandan genocide. Advocating on their behalf is an immense professional honor for my entire Office."
"For international justice, Kabuga's arrest demonstrates that we can succeed when we have the international community's support. This result is a tribute to the unwavering commitment of the United Nations Security Council, which established the Mechanism to continue the accountability process in Rwanda and the former Yugoslavia," he added.