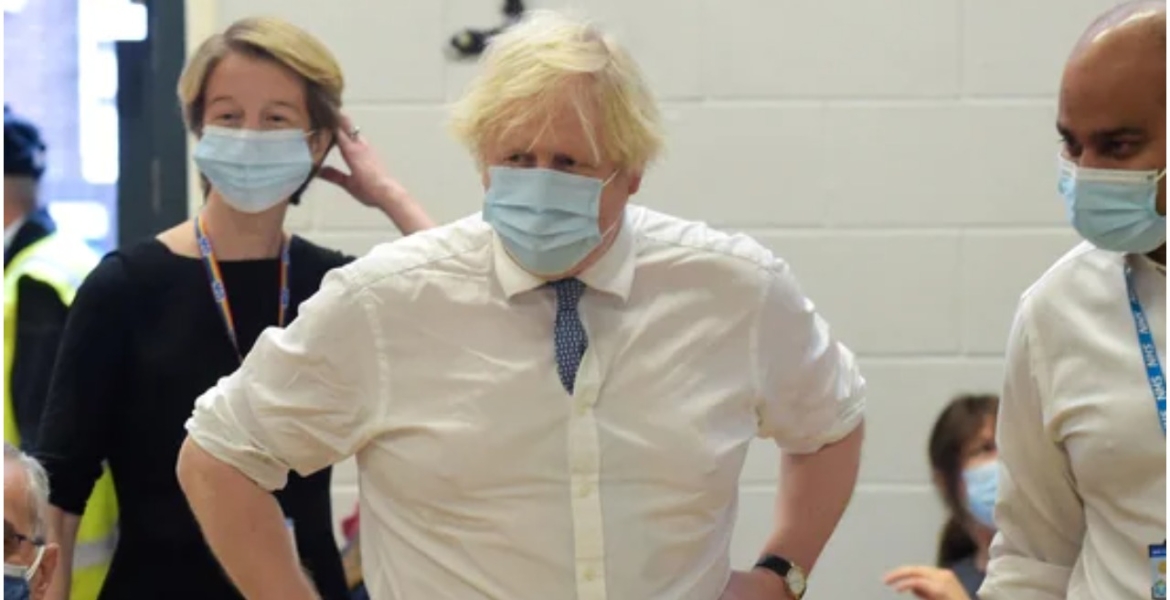 The UK has become the first country in the world to announce a death from the new Omicron coronavirus variant that has so far spread to over 70 countries.
Addressing reporters in west London on Monday, British Prime Minister Boris Johnson said one person was confirmed dead after being infected with the highly contagious COVID-19 variant that is believed to have originated from South Africa and has 32 mutations.
"Sadly, at least one patient has been confirmed to have died with Omicron," Johnson said.
On Sunday, the British government warned of a "tidal wave" of infection from the mutation and launched a booster program against the variant.
In a televised address on, Johnson said Omicron accounts for about 40 percent of the cases in London, adding that hospital admissions were rising.
He said that emergency measures were needed to prevent hospitals from becoming overwhelmed in the coming weeks.
Consequently, adults in the UK can now receive a third dose of a COVID-19 vaccine by the end of this month after the government brought forward its deadline by one month.
Britain is among the countries worst hit by the global pandemic since last year.