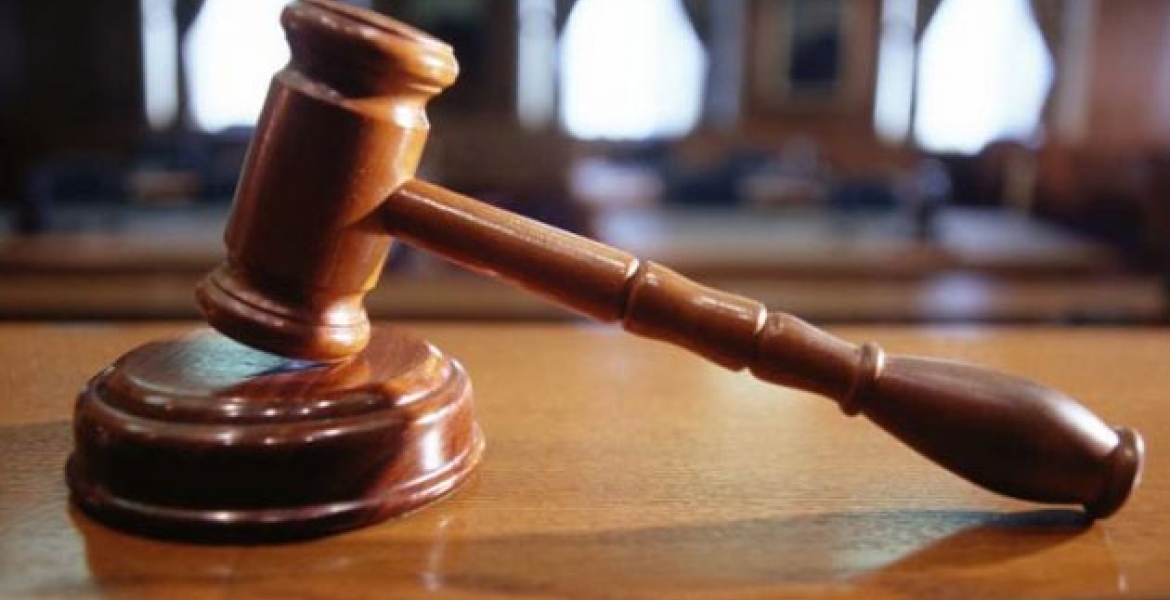 A Catholic priest is among 12 people who have been convicted in connection with the brutal murder of a man living with albinism in Malawi.
Five suspects including the victim's brother, a Catholic priest, a policeman, and a physician were found guilty of murder while seven were charged with selling his body parts. They will be sentenced on May 30th.
The 12 also faced charges of extracting human tissues, causing harm to a person with a disability, and human trafficking. 
The victim, Macdonald Masambuka (22) went missing on March 9th, 2018, after his brother allegedly convinced him to go meet his friends at a location in Malawi's Machinga area.
The brother claimed that his friends had found a woman who was willing to marry Masambuka, according to court documents.
Masambuka followed his brother, only to meet his death at the hands of his own brother and his accomplices, who dragged him to a nearby garden before killing and chopping off his limbs.
They then burned the victim's body before burying it in the said garden. The corpse was discovered on April 2nd, 2018.
The court was convinced beyond all reasonable doubt that the 12 conspired to kill and sell the Masambuka's body parts on the perception that it would bring them luck and wealth, an outdated belief that is still common in Malawi.
"It's really something overwhelming on the part of the State considering that this matter, if you notice, there is a police officer involved, a priest involved and there is a brother involved," Malawi's Director of Public Prosecutions Steve Kayuni told VOA.
"If you notice, it all revolves around the position of trust — that somebody like the late Macdonald Masambuka trusted so much, they are the ones who ended up betraying him."
Cases of persons with albinism being targeted for their body parts are common in the Southern African country. At least 140 similar attacks have been reported in Malawi since 2014.