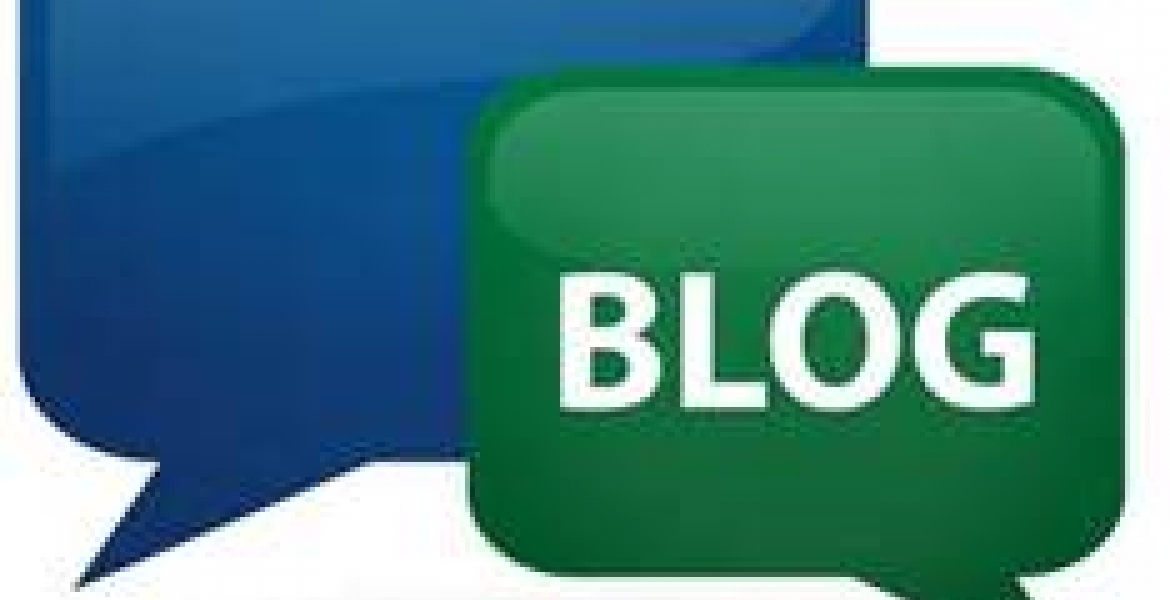 If you have lived in USA for a while you have probably heard about these stories. Somebody creates a group of 12 members each contributing $1000 per month. The order of receiving the money is decided and contributions start rolling in. The dough is dished out. Make it rain! Then, for some reason a member who was early in the payout rotation drops out. Sometimes the reason for dropping out is genuine. Life happens, right? But many a times the drop-out character is the same member who initiated the group. How convenient? He or she even has the audacity to take a Disney vacation a few months later. Like nothing happened. Talk about highway robbery!
Back home "Merry-go-round" groups kept our moms occupied and helped them handle projects. They paid school fees. They build water tanks. I can totally understand why our parents resulted to them. So, I'm not demonizing merry-go-rounds per se. It's the argument that's this is a sustainable financial strategy in the modern word that irks me. That there no better options.
And I totally get it. You have some extra cash each month to play with but not enough for that big project twelve months from now. You want to save that $1000 but need a total of $12000 in a year. I get that you are not ready to dive into the alphabet soup of investing terms or get down into the nitty-gritty Wall Street stuff.  The fact is that once you have paid off all of those high-interest debts and created small emergency fund, there are still many options out there. This is not your mother's world.
If you want to move to a completely into risk-off mode, you can grab several CDs. Like checking and savings accounts, certificates of deposit (CD) are protected by FDIC insurance. This is probably the best way to lock away your money for a few months. The early withdrawal penalties will keep you from touching it. For $12000, a 12 Month Term CD with 1.50% (APY) from your local credit union will give you about $180. We are talking about KSH 18,000 just for parking your money there. The yield is nothing to write home about. But it beats the merry-go-round both in terms of risk and yield.
Well, since you start with $1000 and not actually $12000 your yield will probably be lower. But you can stagger your deposits and still come out on top. Recall that your goal was to preserve the principal.  You have money that you can't afford to lose. Just remember the words "high-yielding" and "safe" do not go together well in the financial world. FDIC does not insure mutual funds, stocks, bonds.
What about the socializing benefits of merry-go-rounds you ask? I have heard that argument before. It does not hold water. The last time I checked $12000 dollars is Ksh. 1.2 million or the neighborhood of it. Unless you are Bill Gates this is not pocket change. If a friend can run away this that kind of money and still be freely allowed within the parameters of your life, who needs enemies?
So let's recap. Big money "merry-go-rounds" are not a sustainable financial strategy. They are not the best way to create a community. I would argue, it's a good way of destroying it.  They have become a major a source of beef within family constellations. They create Shakespearean-grade feuds within the Kenyan community in USA. Just like your mom said, "Friendship and money don't mix". I rest my case your honor.
By Mahugu Nuthu | nuthology@gmail.com. Mahugu Nuthu is the author of the book Nuthology