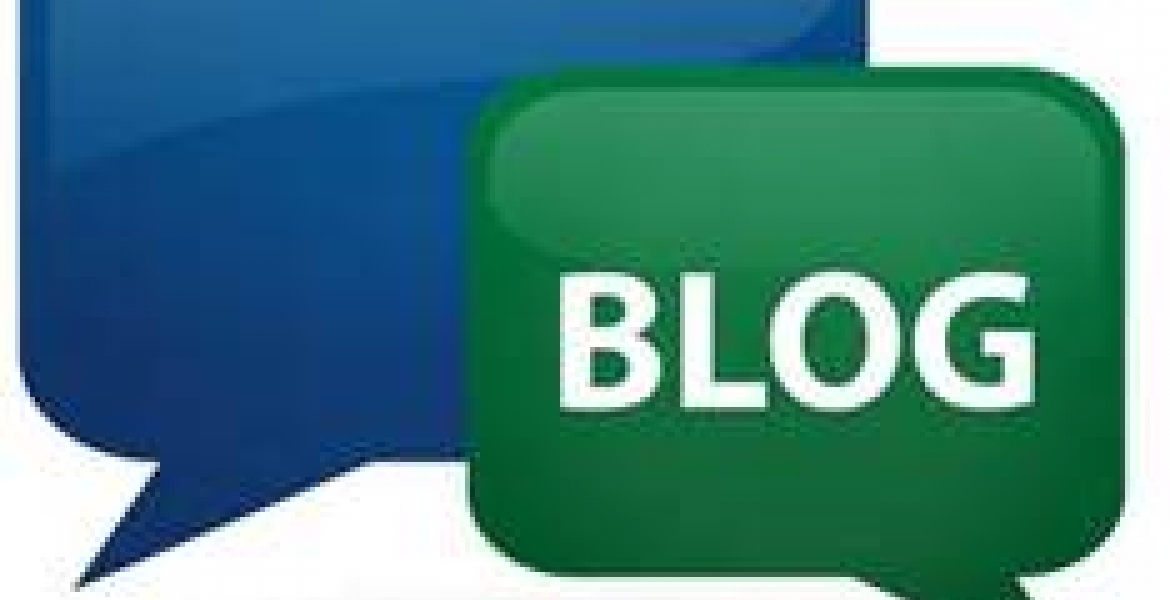 Is your teenager becoming uncommunicative or struggling academically or socially? Are you worried about them but feel at a loss about what you can do?
In this article, I share how my father's efforts helped me to build resilience as a teen, and offer two simple actions that you, Diaspora Dad, can take today to help your teen develop their communication and problem-solving skills, while helping them feel less isolated and more connected. (Moms can institute these actions too.)
My name is Liza Njuguna and I'm the youngest of six children. My parents are church leaders, community builders and educators. We moved to the U.S. when I was 7, in 1994.
From my young perspective, my parents' marriage was traditional Kikuyu. Everyone mostly deferred to Father, even though he was rarely involved in the day-to-day conversations that usually took place in the kitchen.
Instead, soon after we arrived in the U.S., Dad started calling for family meetings, convenings that remind me of images I've seen of Kenyan elders gathered in Assembly.
Approximately once a year for almost a decade, we'd gather in the living room, filling the L-shaped couch and adding extra chairs as needed. Occasionally, impromptu meetings were called for "emergencies."
The gatherings were fun and strained. They were marked by uncomfortable silences and culminated with us "ganging up" on Dad for something he had or had not done.
When I was 15 years old, during one such meeting, I had my moment. Looking directly at my father, I yelled, "You are the most stubborn, hardheaded person I know! There is no pleasing you! I'm done trying to live my life for you."
I was hot and shook as I heard myself.
I don't remember the circumstances that led up to that blow up. But you must understand that, up until that point, my drive and motivation had come from my desire to please my father and fear of him.
As I understood it, academic performance and good behavior were what mattered most to him. In this way, it felt like his love was conditional, as though he could only love me if I did well.
Well, I was beginning to have other interests and images of fathers on American television were causing me to have different expectations for what he ought to be.
I wondered: does he love me?
My father, who had a hot temper, simply replied, "You should live your life."
His remarkable calm at this show of disrespect was not the reaction I expected.
Standing up to confront my father and speaking that directly to him remains one of the most difficult, passionate, and liberating things I have ever done.
It was a turning point. I began to make decisions for myself and find internal motivation. I personalized doing well in school because I realized I liked discovering, learning, and feeling smart. I recommitted and began judging for myself whether I was doing well or not. I found joy in pushing myself to go further.
Looking back there are certain things that my father did that I know helped me to discover and claim my sense of agency and prepared me to step into adulthood ready to advance.
So…
What Can a Diaspora Father Do to Build Teen Resilience?
1. Convene Family Meetings
Relationships require mindful effort and the ability to work through difficulty to last and remain healthy. Family meetings give you an opportunity to model relating through difficulty and to practice problem solving as a family unit. These sessions are important training grounds for learning to speak respectfully through difficulty and learning how to work through conflicts together. Many relationships (personal and professional) fall apart because people know how to work through conflicts.
Below is a simple agenda for how these meeting can flow:
Give thanks for the opportunity to gather. (If you are a praying family, pray).
Acknowledge & invite others to share successes & recognition of others.
Bring up areas where you have noticed suffering, shortcoming, struggles, or veering off the path (Tackle one issue at a time).
Invite the family to talk openly about the subject to explore what is going on.
Brainstorm solutions, "So, what can we do about it?"
Close with gratitude or prayer.
Notes to keep in mind:
Keep a schedule. Don't call meetings only when there is a problem.
Infuse play and fun into them, especially if the children are younger.
It's okay to pause and reconvene. Sometimes the meeting will fall apart during the discussion; anticipate that, especially if something needs major correction.
Be mindful and practice self-control to not overreact to whatever is said. Try not to yell (too much).
Remember, you are the one calling the meeting. These are your children. They look up to you as an example of how they should engage with the world. Lead.
Family Meetings give you an opportunity to create shared memories. They are not always easy, but they are worth it.
2. Make a Date
…but maybe don't call it a date with them.
Invite your son or daughter to go have breakfast regularly at a neutral place, one-on-one. Do this approximately once a month.  
With a teen, it's likely that these outings will be full of awkward silence. But, if you can stay off the phone and have them leave their phone at home or in the car for one-hour, it will be time well spent.
Stick with it. Make it light.
From personal experience, I can tell you now that these dates will be especially meaningful for your girl-child. When I was in high school, my father started taking me to IHOP on Saturdays, approximately once a month. Even though I didn't like sitting in the booth not knowing what to say, these are fond memories.
You may not like to think about this, but you are the first and likely the only role model your girl-child has for how she should expect to be treated by men in her life. If that makes you feel uncomfortable, all the more reason to set a good standard for what it means for her to be treated with respect.
For younger teens, these social outings are an opportunity to practice basic social skills, such as.
Ordering from a menu;
Speaking loud enough for another person to hear;
Speaking to someone who they see as an authority figure in their life, you;
Sitting in silence comfortably, which happens in relationships;
Expressing themselves, including updating you on their progress, hopes, dreams, fears, concerns, etc.
You can start these one-on-one outings at any age. Through them you'll equip yourself with critical information about their personality (likes and dislikes, strengths, and weaknesses), which will make you a power ally on their journey. If you keep doing them, you'll be able to catch shifts in their personality and be able to interject words of encouragement when you notice them struggling.  
Living Legacy
This year I will celebrate 10 years of marriage. I'm grateful for the lessons I learned from my father. He wasn't perfect, but he was present. Looking back, I see my attitude wasn't so great either.
Despite my resistance, he made efforts to spend time with me and it mattered.
Memories of his positive presence in my teenage years were seeds that made it possible for me to heal our relationship later in my twenties as I stepped into adulthood and womanhood.
In these memories, I gleaned the invisible qualities that I wanted in a partner. The family meetings modeled and gave me an opportunity to practice making the proactive effort required to keep relationships healthy and open.
There is terrible loneliness among teens and young people across the diaspora. Some are losing their way and taking their lives as a result.
Your presence, Dearest Diaspora Dad, can make a HUGE difference to healing that sense of isolation within your teen. Will you step up, despite their age-appropriate awkwardness?
By Liza Njuguna
Strategic Coach | Facilitator | Storyteller | Author
Liza coaches individuals to improve their communication skills and build stronger relationships. She specializes in helping black men and women, as well as other allies, to advance racial and gender equity and sustainability. Working with her, clients enhance their clarity, confidence, and follow-through towards personal and professional goals.
Join the waiting list for her forthcoming book, Healing from Racism.
Follow her on IG, YouTube, and LinkedIn @lnstrategies
BONUS TIP: Point Out and Grant Them Space to Practice Their Agency: As early as middle school, my father started telling me, "Liza, I can't pick your friends. Choose wisely."