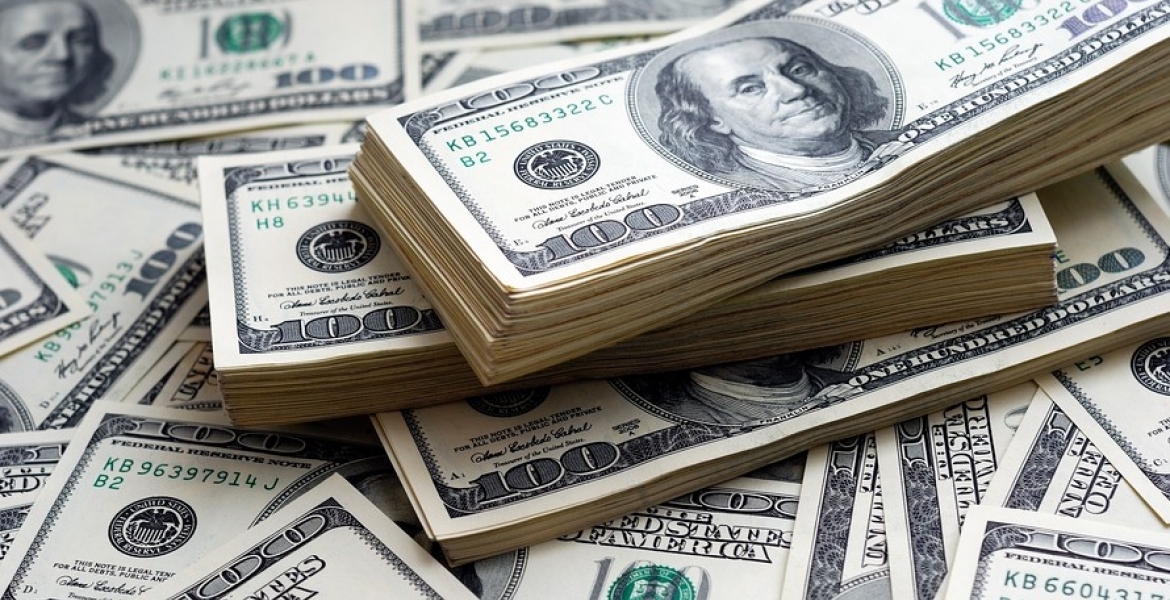 Kenya has obtained a $1 billion (Sh107 billion) loan from the World Bank to boost its budget, the government has said.
The funds will be disbursed from the World Bank's Development Program Operations (DPO) kitty following approval from the institution's board.
Treasury Cabinet Secretary Ukur Yatani confirmed the acquisition of the loan through Twitter on Wednesday, May 20th, saying the funds will be directed towards budgetary support.
"World Bank Board gives full approval to Kenya's DPO of $1 billion. This is the largest DPO we've ever received. The fact that World Bank does not provide budget support to countries with weak macro-framework is a testimony of the confidence levels of the bank in our new policy reforms," Yatani said.
Unlike program loans that come with specific terms and conditions, the new World Bank loan to Kenya features as direct support to government expenditure and is the country's largest facility from the lender's DPO. Last year, the World Bank made a similar disbursement of Sh80 billion to the exchequer.
This month, the International Monetary Fund (IMF) approved Sh78.9 billion direct loan to Kenya through its rapid credit facility (RCF). The funds will cater for Kenya's urgent balance of payments precipitated by the Covid-19 pandemic.