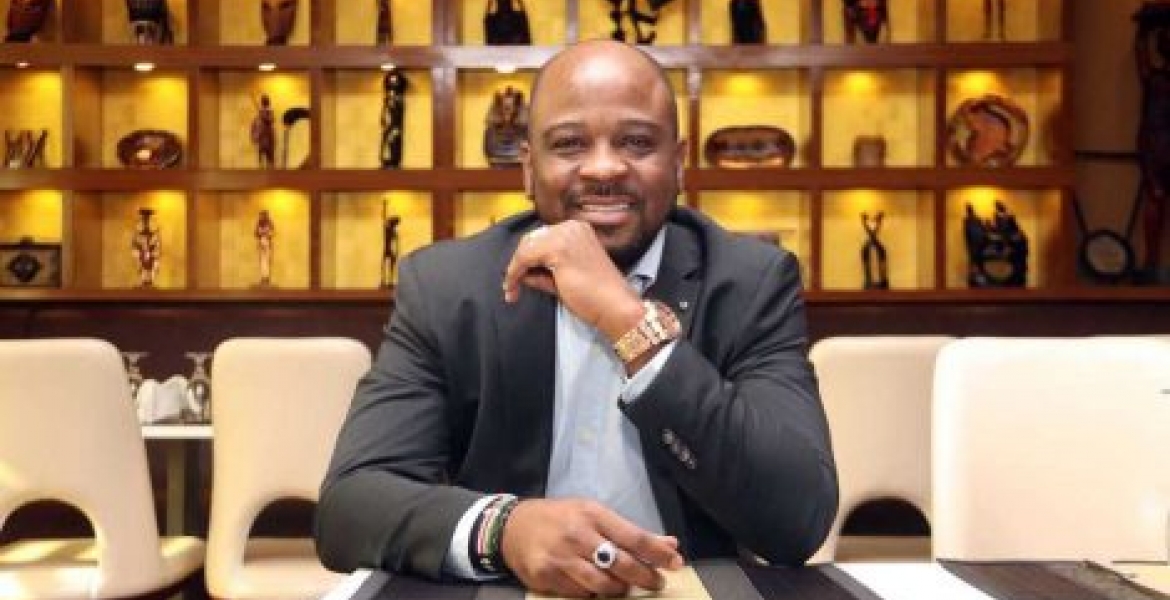 The High Court in Nairobi has declared that Niger diplomat Oumarou Moumouni Ali was illegally deported from Kenya 10 months ago.
Ali, who is Niger's consul to Kenya and owner of the popular Kiza Lounge in Nairobi's Kilimani area, was deported in August 2019 over allegations of engaging in international crime.
Justice James Makau ruled that businessman's removal was illegal because as a diplomat, he enjoys immunity from arrest and deportation while in Kenya.
The court directed Kenya's Immigration Department to process Ali's application for a work permit within 30 days from the date of receiving the request. 
The first deportation order against Ali was issued in 2018, just a day after Kenya's Foreign Affairs Ministry recognized his status as Niger's representative to Kenya. A second deportation order was issued on August 14th, 2019.
Ali was arrested by immigration officials eight days later in Nyahururu, where he was hiding and was bundled into a Niamey-bound flight on August 22nd, 2019.
Intelligence reports allegedly shared with Kenyan authorities indicated that Ali was part of an international drug syndicate that launders dirty money in Kenya Kenya using establishments like Kiza Lounge.
A week after his deportation, Interior CS Fred Matiang'i declared him a prohibited immigrant.
Ali in documents filed in court said he has lived in Kenya since 2008 and is married to a Kenyan woman, whom they have two kids together.
Justice Makau faulted Kenyan immigration officials for failing to inform Ali of his deportation before he was banished and ruled the diplomat is free to return to the country.
"The petitioner herein was not served with the two (deportation) declarations nor was he given reasons for such declarations nor an opportunity to be heard. The respondents in doing so violated clear provisions of the Constitution and it is for these reasons that I find the two declarations are unlawful, arbitrary, and null and void," Justice Makau ruled.