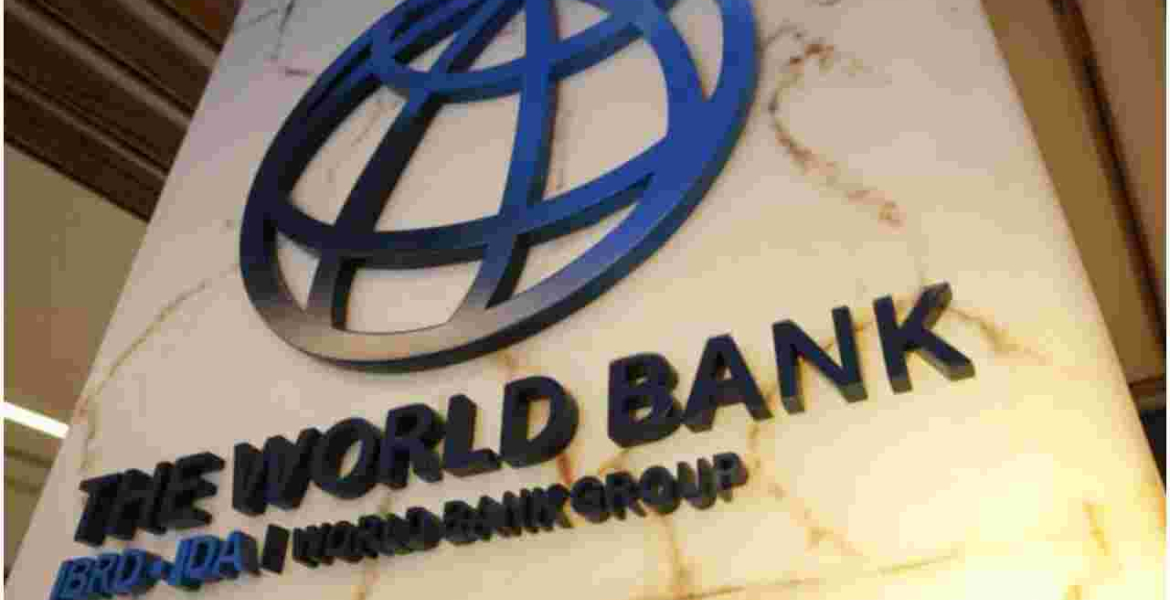 The World Bank has approved a loan of $750 million (Sh81 billion) to Kenya to support the country's economic recovery from the COVID-19 pandemic.
The international lender said the development policy operation (DPO) loan will help Kenya improve fiscal and debt sustainability through greater transparency and efficiency in government spending.
Some of the funds will be used to develop an electronic procurement system that could yield savings of up to $2.6 billion.
"The financing will support measures to reduce the budget deficit over time, such as by making public spending more efficient, while minimizing debt costs by helping to meet the government's current financing requirements on concessional terms," the World Bank said in a statement.
The concessional loan comes at an interest rate of 3.1 percent, a 30-year repayment term, and a five-year grace period. 
This is the third time Kenya is tapping the facility after receiving $1 billion in May 2020 and $750 million in 2019.
Requests for DPOs are presented to the World Bank's board following the implementation of agreed reforms. Kenya agreed to a raft of reforms in the monitoring and evaluation of projects and creating new and transparent auction rules for government securities.
World Bank Country Director for Kenya Keith Hansen said the policy prioritizes reforms in hard-hit sectors, including healthcare, education, and energy.
The World Bank projects Kenya's economy to grow 4.5 percent in 2021 and 4.7 percent in 2022.