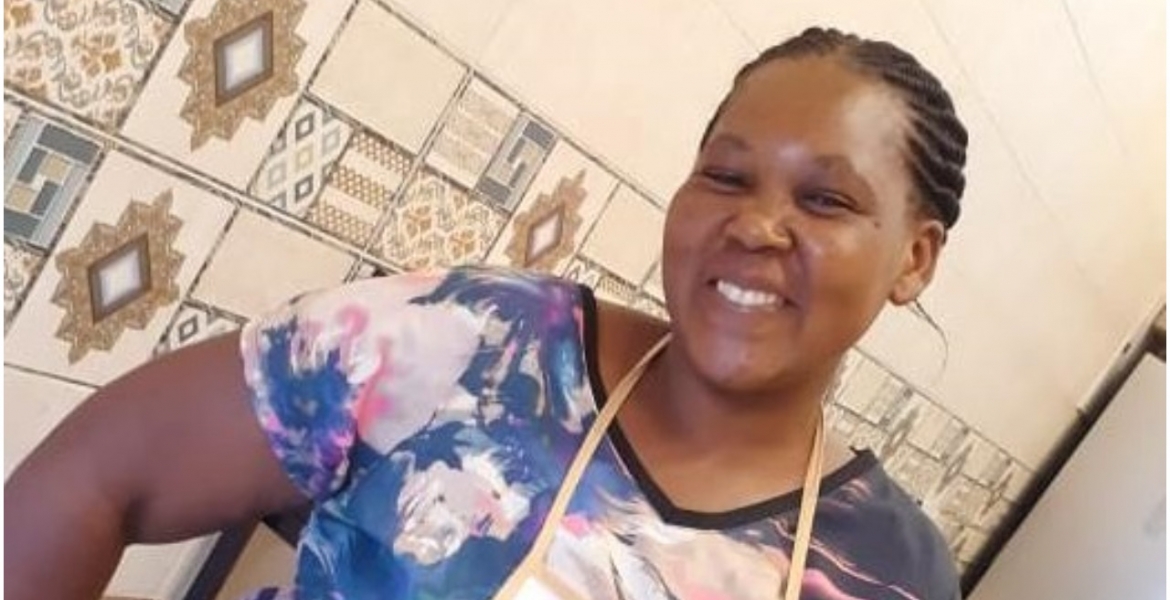 A Kenyan family is appealing for help to raise nearly Sh800,000 to airlift the body of their kin who died in Iraq.
Lucy Wambui's body has been lying at a funeral home in the middle east country since December 2020 when she passed away.
A coroner's report shows the 36-year-old suffered a bout of pneumonia, according to The Star.
The family is required to pay about Sh757,374 for her remains to be repatriated back home for burial, and have so far raised Sh400,000.
With the family struggling to raise the huge repatriation fee, Iraqi authorities have threatened to dispose of the body there if it is not transported to Kenya soon. 
The fee will cater for a coffin specialized for international transport, health rules and infections, zinc and sawdust, washing, and shrouding.
Others include scented materials, all government fees in Baghdad, customs clearance, transportation to the airport, cargo from Baghdad to Kenya, wages of preparing the coffin, finalizing the document, and labor wages from Iraq to Kenya.
The Iraqi embassy sent the family a letter on June 9th asking them to send the amount required for transportation of Lucy's body.
"The Iraqi Embassy informed that to facilitate quick repatriation of the remains of the late Ms. Lucy Wambui Ng'ang'a, the deceased family would be required to pay USD 7,000 (Sh757.374)," the letter reads in part.
They are required to wire the funds via an account number to Iraq for the body to be repatriated to Kenya.
Attempts to seek assistance from the Ministry of Foreign Affairs have been futile.
Lucy worked for several employers in the Gulf nation, making it difficult to document everything about her employment record. The family says she was fine when they last talked to her.
Her brother said Lucy, who leaves behind four children, traveled to Iraq for work in 2019 through an agent.