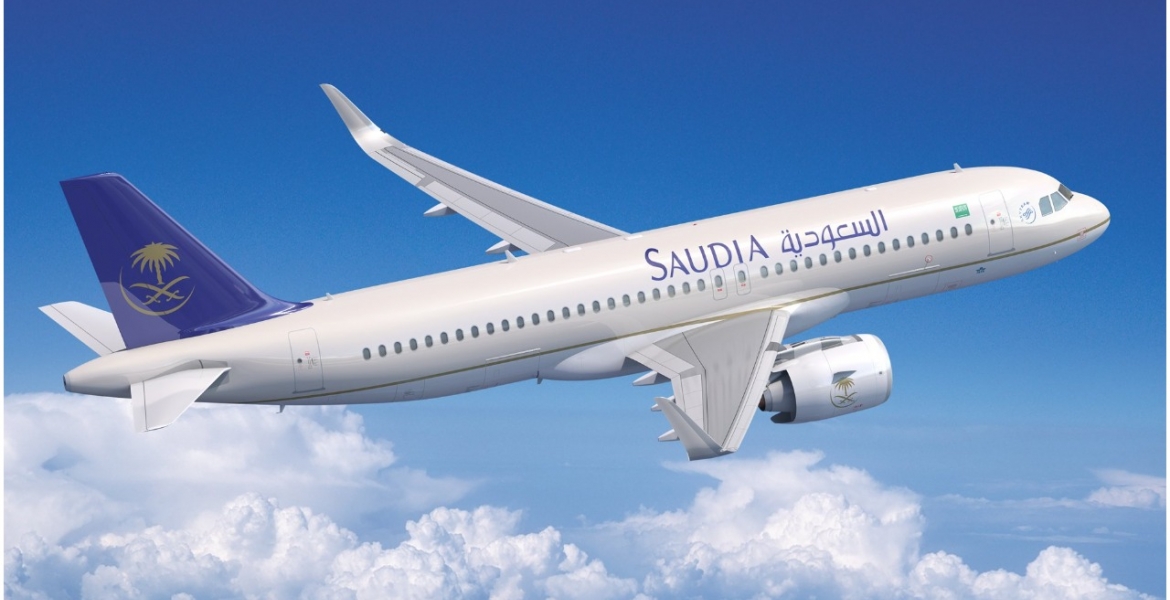 Nearly 10,000 Kenyans are reportedly stranded in Nairobi as they wait to fly to the Middle East for work.
They are part of the three groups of trainees who graduated from the National Industrial Training Authority (NITA), according to the Association of Skilled Migrant Agencies of Kenya (ASMAK).
ASMAK chairperson Francis Nduhiu told Nation that the agencies which act as intermediaries have failed to secure discounted tickets for them to fly to Saudi Arabia.
"What this has done is create a backlog of about three cohorts of graduates whose visas have been processed and contracts signed but are yet to report to work," Nduhiu told Nation.
He indicated that the job seekers are being harassed in Nairobi hotels where agents are holding them.
At the same time, some other Kenyan migrant workers whose contracts ran out in Saudi Arabia are yet to return home due to lack of discounted flights that have not been in operation since August. ASMAK is seeking intervention from the Labor Ministry.
"The flight challenge has resulted in long delays of the migrant workers especially domestic workers," Nduhiu said in a letter.
Despite numerous reports of harsh working conditions and mistreatment of migrant workers in Saudi Arabia, Kenyan job seekers are not relenting in their quest for greener pastures.
In August, Labor Cabinet Secretary Simon Chelugui expressed the government's commitment to addressing the challenges facing Kenyan migrant workers in Saudi Arabia.
Chelugui said talks are underway on the existing bilateral labor agreement, adding that he intends to visit Saudi Arabia within the next 30 days. 
"We have about 97,000 Kenyans in Saudi Arabia. Over 200 Kenyans are on deportation or transit back home driven by different factors. Some have run away from their previous contracts and they have been reported to the authorities," he said.
"I want to assure any Kenyan working locally or abroad that their lives are important. I believe the future is bright and we assure these ladies of their safety and comfort in Saudi Arabia."