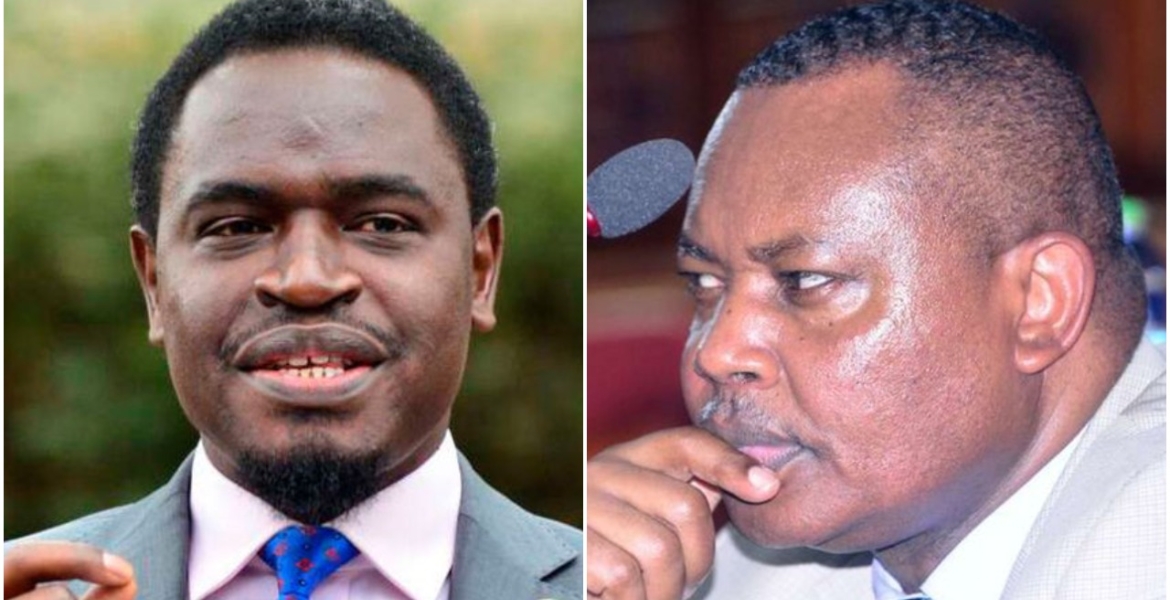 Law Society of Kenya (LSK) President Nelson Havi says Director of Criminal Investigations (DCI) George Kinoti must leave office following his sentencing over contempt of court.
Kinoti was on Thursday sentenced to four months in prison by High Court judge Anthony Mrima for failing to obey a court order requiring him to return firearms that were seized from businessman Jimi Wanjigi in 2017.
Speaking during an interview on Saturday, Havi said anything Kinoti does in the capacity of that office is now null and void.
The lawyer stated that Kinoti has no option but to abide by the judgment by leaving office and presenting himself to the Kamiti Maximum Security Prison as directed by the judge.
"As we speak Kinoti is a convict, he has no moral authority even to put on a suit. He must shave his beard, his hair and he must put on the white striped attire and remain in Kamiti," said Havi.
He added: "Anything he does is effectively null and void but the IG of the police will not enforce the warrant against Kinoti. This is something that must alarm us."
Havi accused the DCI head of arrogance, saying he should have appeared in court to explain why the firearms have not been returned to Wanjigi.
"Kinoti was asked to come to court and explain why he has not surrendered the firearms to Wanjigi. What is difficult about that and who does he think he is?" he posed.
Kinoti moved to Milimani High Court Judicial Review Division on Friday seeking to have the ruling set aside but his petition was dismissed.