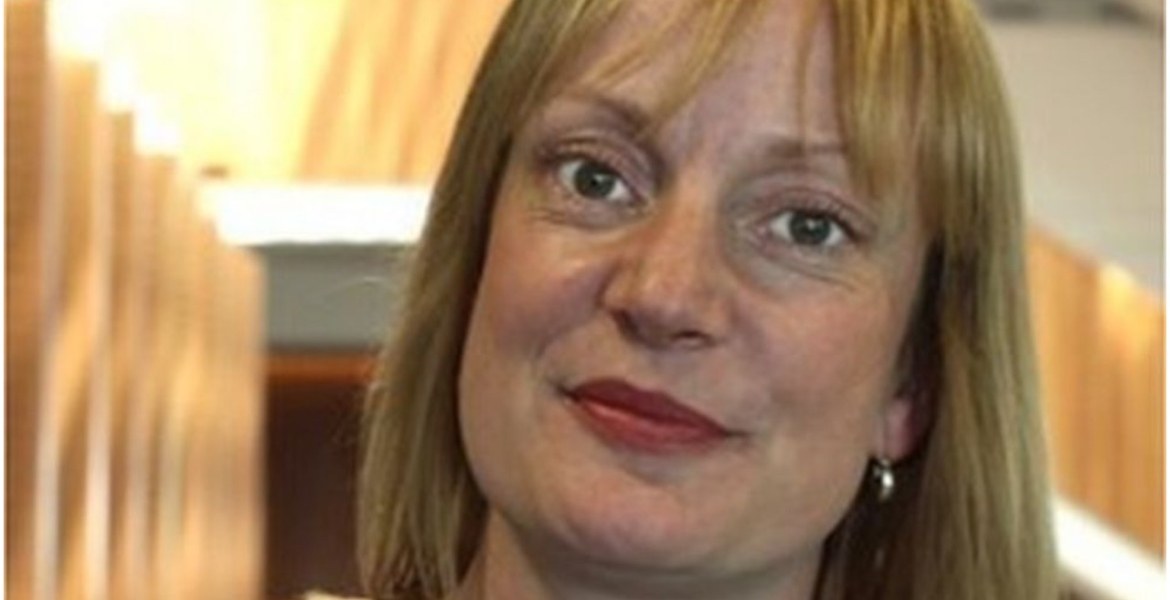 Kenyan police have disclosed more details regarding the death of BBC journalist Kate Mitchell.
Mitchell, who worked for BBC Media Action in a number of African countries, was found dead in her hotel room in Nairobi on Friday.
Initial investigations revealed that the British national may have been strangled to death by a man she was with earlier at the hotel after getting into an altercation.
Mitchell is said to have pressed the alarm bell when the argument exacerbated but she was killed before receiving help.
Speaking during a press briefing on Monday, Nairobi Regional Police Commander Augustine Nthumbi said the journalist's hotel room's door was locked from inside when detectives arrived. The officers found her lifeless body lying in the room and noticed some shards of a broken window on the floor.
"Upon checking through the window, the detectives saw a man's body lying on the ground. He was later identified as the man Mitchell had been seen with earlier," Nthumbi said.
"He jumped off the eighth floor of the hotel through the room's window after sensing that the hotel security might be after him."
Nthumbi says investigations are ongoing to determine Mitchell's cause of death. The deceased worked for BBC Media Action's office in Addis Ababa, Ethiopia, and had returned to Kenya recently in the wake of political unrest in Ethiopia.
"We are all shocked and horrified by this terrible news. Kate was a much-loved member of staff, who worked as a Senior Project Manager and had been with us for 14 years. She was well known across our whole organization, especially by our teams in Ethiopia, South Sudan, Zambia, and London," BBC Media Action CEO Caroline Nursey said.