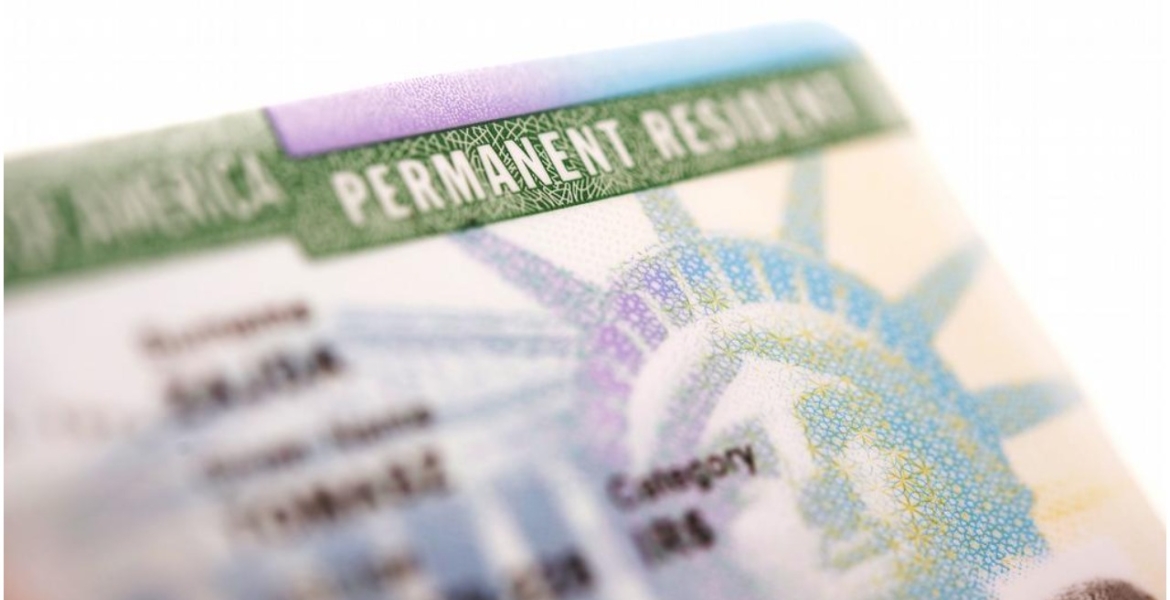 The Biden administration plans to introduce new regulations that would offer relief to immigrants depending on public benefits and trying to obtain legal status.
The proposed rules limit the number of public benefits that can be used against an immigrant to deny them permanent US residency or green card, CBS News reports.
Under the new rules, participation in income assistance programs such as Supplemental Security Income and Temporary Assistance for Needy Families, as well as long-term government-funded institutionalization would be considered in determining whether immigrant applicants could become a "public charge."
Benefits like food assistance programs and housing benefits would not be used to determine whether an individual is largely dependent on the federal government.
The proposal is different from the 2019 public charge rules put in place by the Trump administration, which expanded the number of public benefits that would count against green card applicants to include housing vouchers, food stamps, and Medicaid.
"The 2019 public charge rule was not consistent with our nation's values. Under this proposed rule, we will return to the historical understanding of the term 'public charge' and individuals will not be penalized for choosing to access the health benefits and other supplemental government services available to them," said Homeland Security Secretary Alejandro Mayorkas in a statement on Thursday.
While the Trump administration argued that the rules promoted "self-sufficiency" among immigrants, advocates termed them as a wealth test targeting low-income immigrant communities.
The Department of Homeland Security agreed with immigrant advocates that the 2019 rules scared immigrants from accessing critical public benefits.