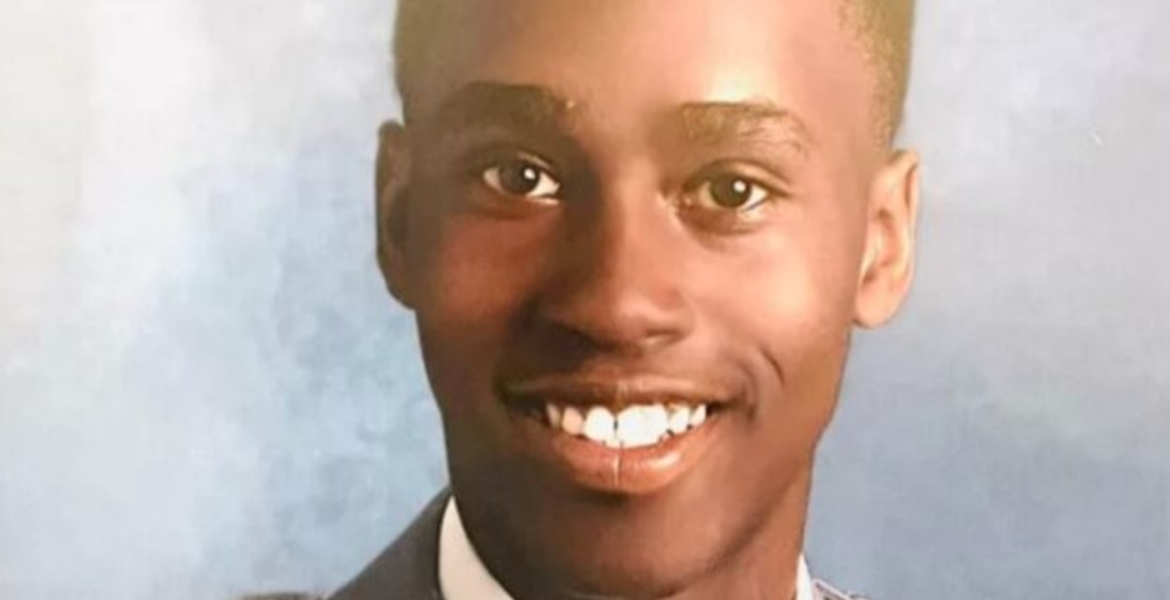 A 20-year-old Kenyan man died after he was shot inside a supermarket in the US state of Virginia on March 4th.
At 2:05 pm, officers from Charlottesville Police Department (CPD) responded to a shooting at Sunshine Supermarket, located on 827 Cherry Ave.
Upon arrival, officers located Justice Kilel of Gordonsville inside the business, and he was pronounced deceased at the scene, the police department said in a press release.
Shortly after arriving, CPD was notified that UVA Medical Center had received a patient who suffered a gunshot wound.
Preliminary investigation revealed that Kilel was inside the store purchasing an item when two individuals walked in and assaulted him. 
An altercation ensued and two of the individuals involved fired shots.
A 17-year-old suspect who was admitted to UVA Medical Center with gunshot wounds was charged with second-degree murder and use of a firearm in the commission of a felony. Police have not released his name since he is a minor.
The second suspect, identified as 19-year-old Nasier McGhee, was located at an apartment complex in Albemarle County. He was charged with one count of malicious wounding. 
"Investigators believe that this incident is part of an ongoing dispute between the suspects and victim," CPD said.
Kilel will be buried in Kapsirchoi, Kapsabet, Kenya. His family have setup a GoFundMe account to raise funds towards the cost of repatriating his body to Kenya and for his burial.