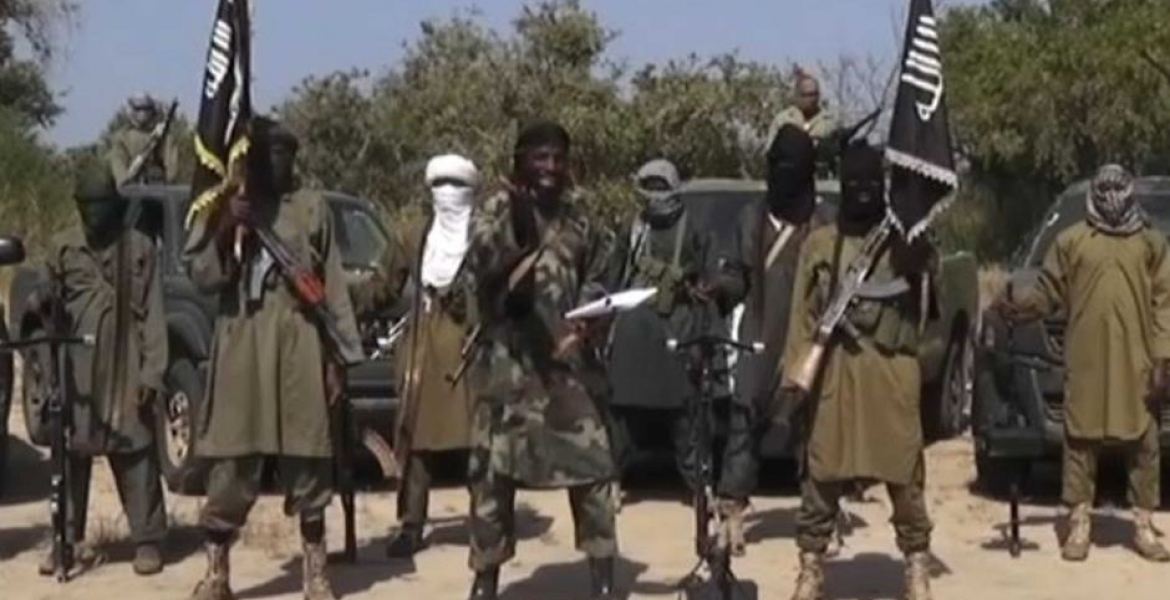 The Islamist group Boko Haram has abducted another 22 girls and women in Nigeria. Eighteen girls were kidnapped on Thursday near the Cameroonian border, while four women were kidnapped on Saturday near Lake Chad.
In the Thursday incident, "Boko Haram fighters from Mamman Nur camp arrived in pickup vans around 6:00 am and seized 14 young girls aged 17 and below while residents fled into the bush," a Pulka community leader told AFP by phone. They then captured another 4 girls in the bush who were fleeing the raid. On Saturday, the fighters killed a herdsman in the village of Dumba near Lake Chad before fleeing with 4 women related to the herdsman.
Local officials fear the girls will be forced into marriage with Boko Haram fighters.
Boko Haram is believed to be currently holding hundreds of girls and women captive. The group has also killed about 20,000 people and displaced more than 2.3 million from their homes since 2009.