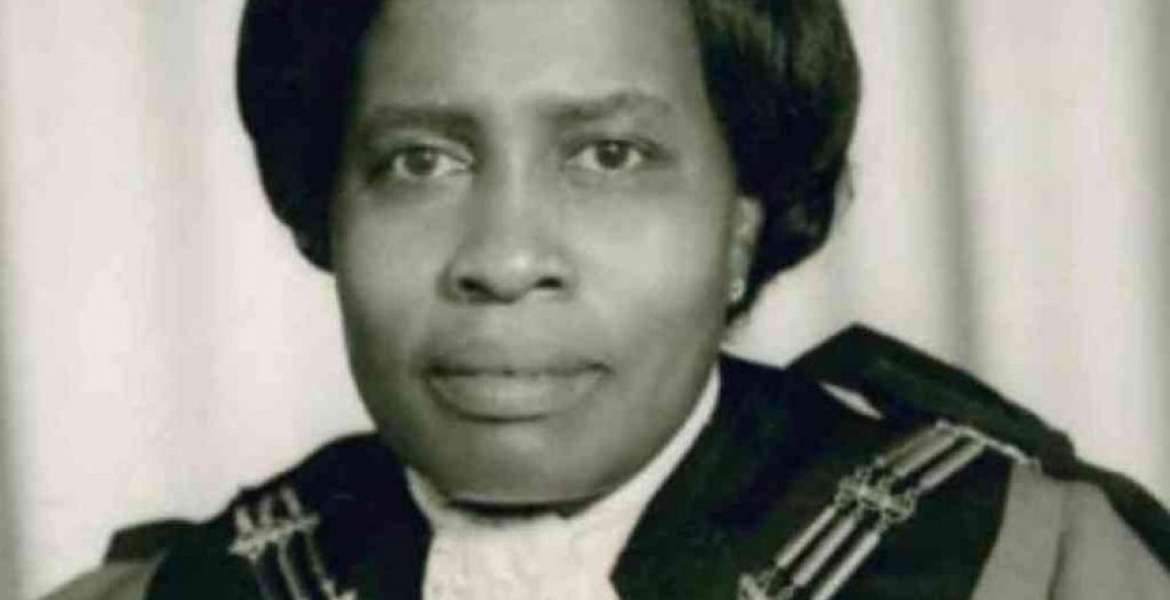 NASA leader on Thursday eulogized President Uhuru Kenyatta's half sister Margaret Wambui Kenyatta, who passed away on Wednesday at the age of 89.
Raila said he shares a long history with Wambui and her family, adding that his (Raila's) father Jaramogi Odinga adopted Wambui during the struggle for independence when Jomo Kenyatta was in detention. "We recall that in the course of her father's detention, Margaret was adopted by Jaramogi, making her part of our extended family as we grew up," said Raila.
Raila said Wambui has been a bridge between the Kenyattas and the Jaramogis, and that the Jaramogis stand with the Kenyatta during this difficult time.
Wambui was the first woman to be elected Mayor of Nairobi, a seat she held from 1970 to 1976. She then served as Kenya's Permanent Representative to the United Nations from 1976 to 1986.