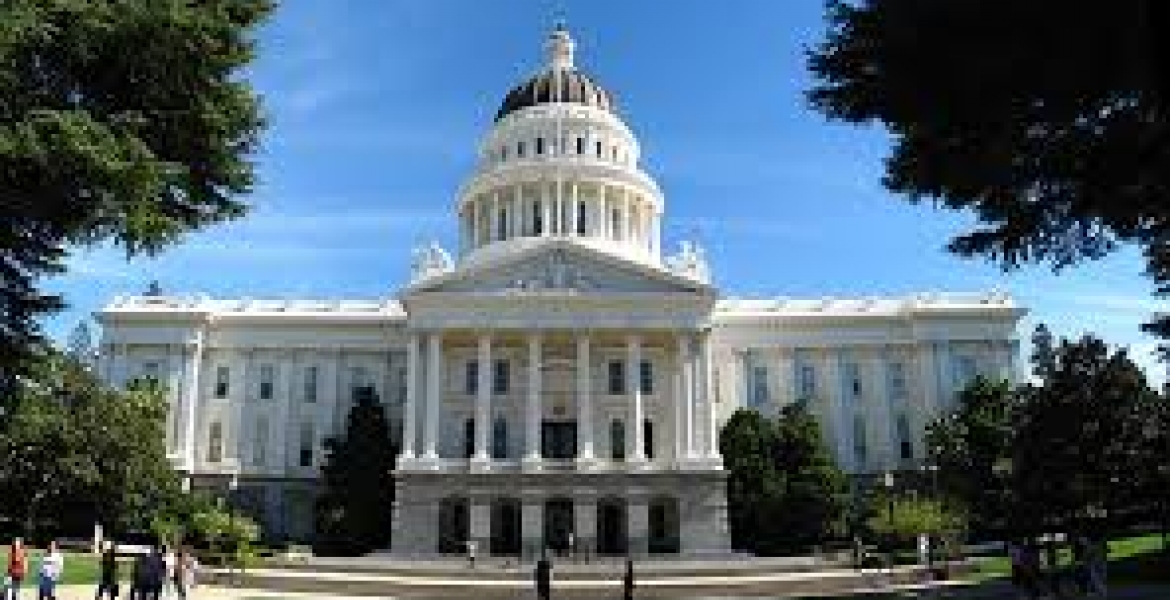 The California State Assembly on Thursday passed a bill that prohibits law enforcement agencies from detaining for immigration purposes undocumented immigrants who are victims or witnesses of crime.
Bill AB493, sponsored by Assemblyman Reggie Jones-Sawyer, aims to allow immigrants to cooperate with law enforcement and report crimes without fear of getting detained for immigration violations.  
The bill will need to be passed by the state Senate and signed by Governor Jerry Brown before it becomes law.