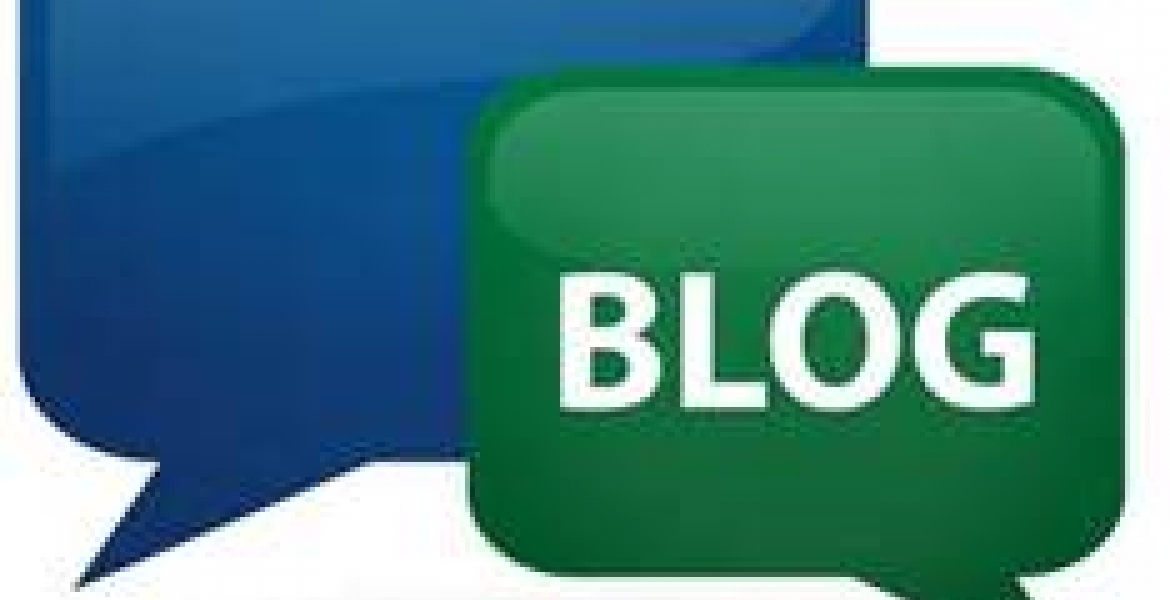 On this one, I will not bembeleza you. Hapana. Nindarega. Kwanini you come all the way from your rural village, to the university, to the city of Nairobi, finally to a nice city or suburb in the good US of A, na bado ushamba umejaza kwa kichwa?
Have you met this irksome Kenyans who behave like they are still in the village? Kukunywa pombe ovyo saa zote, kukatia mabibi za watu kwa group home na mucene nyiingi saa zote.
Kwani after all this years of human evolution and development, wewe bado umeachwa kwenye mataa?
Kwanza that group ya kusengenya watu saa zote. Ati oh! Kamau anashindwa na bibi yake kwa mshahara, mara Kinuthia hana papers so he's about to be deported, mara Mwangi bibi yake analala na Obi Yule Mnaigeria. Pan'gan'ga mob kama wewe ni kasuku! Utukome bwana. Staarabika jamaneni!
Seriously why would a group of people gather for a party or even a church meeting and all they discuss are other people? Why do we even call ourselves Christians?
My friend whose wife is still in Kenya is now facing divorce proceedings back home. Kisa na maana? Some stupid fellows have opened wide their stupid mouths to spread shit that jamaa yangu ako na mpango wa kando huku.
Sasa, inakuhusu nini who sleeps with who? Na kwanza huyo jamaa yangu hata huwa so busy working three jobs and school he doesn't even have time for useless shit. Why break nyumba za watu bure? Sasa if the family breaks due to your useless rumor, utasaidika na nini? Pumbavu tu.
Another thing ni majamaa nosing other people's shit. Ati you even want to know how much tax returns I got. Kwani who are you? What are you lakini?
And when some guys visit your home, they go saying that they saw wine in your fridge. Kwanza they tell that to your mom back home. So when you call your mother she is like, kwani Kiuru umeanza kukunywa tena? Please!!!
So your purpose of visiting my crib ilikuwa ku-investigate about my life. Ati mnasema room mate ya Esther ni boyfriend yake ni kujifanya wanajifanya. Kwani you don't know two adults can share an apartment with no other business between them?
Mungu asaidie Wakenya jamani. Mucene mingi ya bure. Just because I have lived here for 12 years and I live in an apartment does not mean sina mpango. Hebu ulizia uambiwe investment zangu back home. Before you know it, I will be living large in Kenya as you continue with your shitty life huku majuu. Pumbavu.
Pole sana kwa wale wamefinywa, but ukweli usemwe. Sisi waKenya tumeidi na ushambe yenyewe. No wonder now I prefer kujikalia kivyangu. Story mob sitaki. Na usiniletee kiherehere yako.
When you call me, please let us discuss issues. I don't have time to discuss other people, their wives, their chips funga na kadhalika. Hiyo mucene peleka back to the village.
By WaKiuru | wa.kiuru@yahoo.com