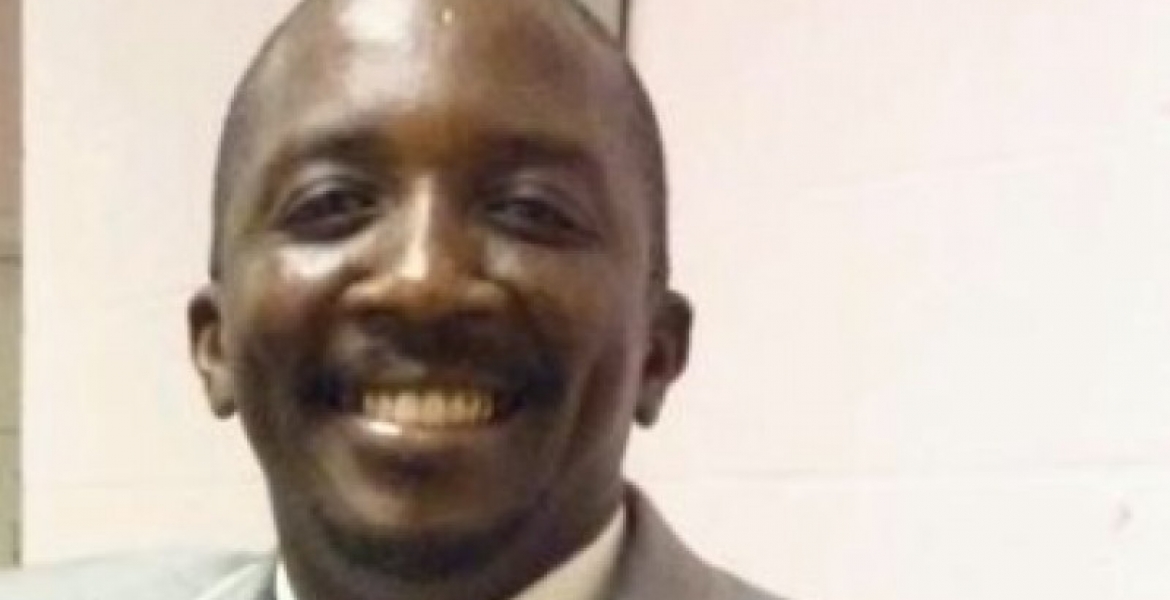 On December 28th, 2016, Albert Wagah (Albe) suffered a massive stroke while at work. Albert was taken to Frederick Memorial Hospital in Maryland - critical care by the emergency response. Albert underwent two surgeries; a brain surgery with a VP-shunt after being in a coma for two days. Albert also suffered left sided paralysis and ended up with a tracheotomy tube to assist him with his breathing and a G-tube placed for feeding.
Albert requires long term intensive therapy which he cannot afford due to accumulation of medical necessities. Albert is a husband with 5 beautiful children who depend on him and was the sole bread winner before the illness.
At this time family and friends are appealing to anyone to assist financially to the cause of Albert during his recovery.
A fundraising will be held at 6515 Loch Raven Blvd, Baltimore, MD 21239 on Saturday, Feb 25th, 2017 from 7pm to 12:00am. The hall will be open at 6pm to enable arrangements and other preparations. Please let us keep time and make this happen for Albert.
Donations are also kindly being accepted at gofundme.com/albert-wagaalbe-medical-fund.
For further inquiries contact the following people:
Praxie Ilamaha: 443-621-1167
Caroline Nganga: 443-802-7547
Paul Deya: 443-600-8898
Taitora: 443-622-0274
Victor Bolo: 443-977-8227
Jeff Waga: 443-488-0620
Regina Gathee: 443-813-3740
Ali Oduor: 240-210-6688
Bob Tibo: 410-921-8351
 
"Whoever sows sparingly will also reap sparingly, and whoever sows bountifully will also reap bountifully. Each one must give as he has decided in his heart, not reluctantly or under compulsion, for God loves a cheerful giver." 2 Corinthians 9:6-7.
Donations are kindly accepted at gofundme.com/albert-wagaalbe-medical-fund.