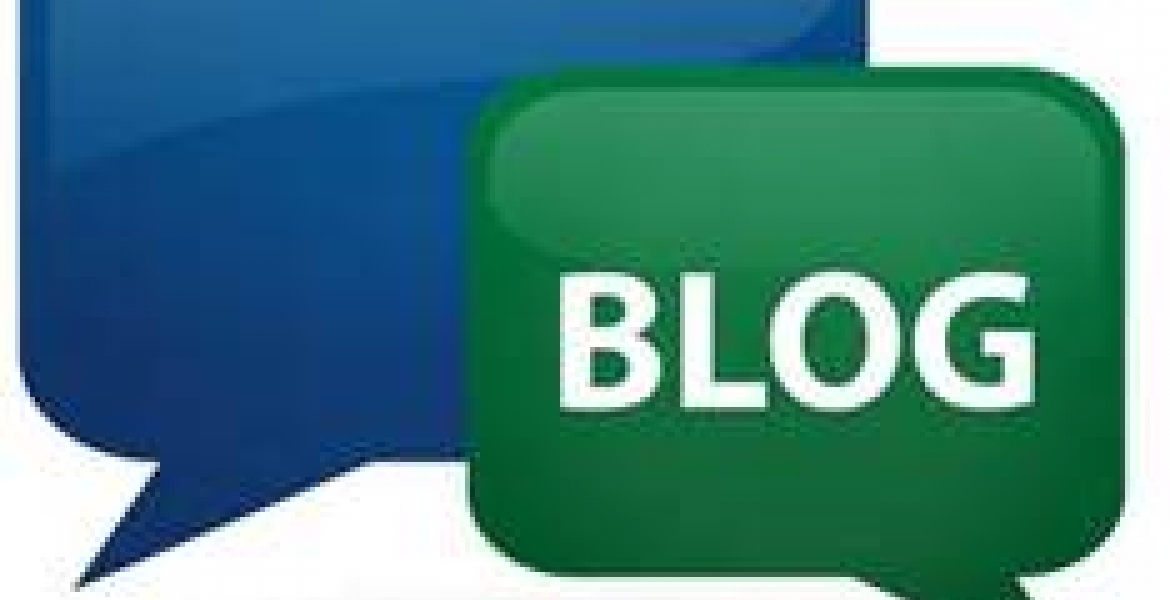 The topic of an "apparent" Kikuyu hegemony is a very controversial one. I have met several people who incessantly complain about it. However, I would like to hereby state that the main culprits who aspire to create and maintain such a hegemony are the elites among the Kikuyu community, and for your information, they also despise the poor Kikuyus.
Once, there was a certain wealthy Kikuyu who castigated me for wasting my time studying, exploring new frontiers and acquiring more knowledge. He stated that knowledge is not that important to us as a community, and that this can be seen by the way Kikuyus revere uneducated witty, corrupt and outright ruthless and wealthy individuals as their icons. I for one would send him, and am sure you can all name a few of such individuals. Thus, this aspect of Kikuyu hegemony does not apply to the entire community per se, but it is confined to the elites who are backed by masses of naive, ignorant, submissive, illiterate and semi-literate kikuyus.
In this closed group, any Kikuyu who speaks out against injustice (especially one that was perpetrated by one of their revered figures and icons), will be branded a traitor. So, there is nothing like "kikuyu hegemony" but there exists a nefarious plan to implement a KIKUYU ELITE HEGEMONY (a term I use to refer to a hegemony created by the elite members of the Kikuyu tribe over other people) over the entire Republic; and I for one am against it, and will never partake in such an unjust, unfair, discriminatory and biased quest.
By Antony Njoroge | ANTONY.NJOROGE777@GMAIL.COM