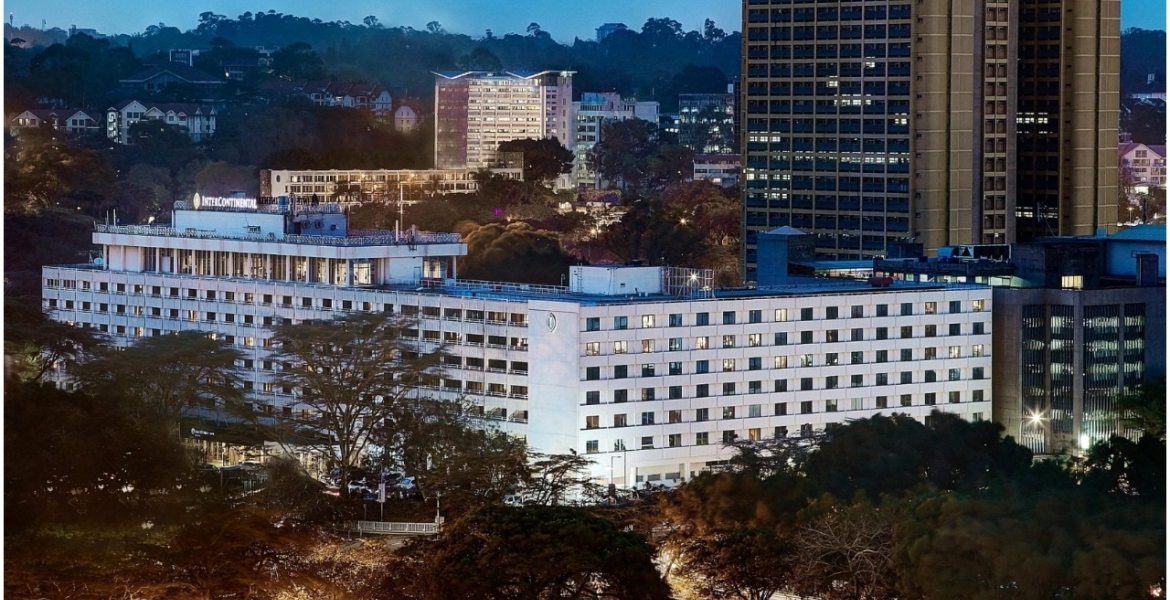 The owners of the building that housed InterContinental Hotel in Nairobi are mulling leasing it out or converting it into a mixed-use property.
Kenya Hotel Properties (KHP) wants to hire a consultant to advise on a change of business model for the building following the closure of InterContinental Hotel in August last year. The move complicates the government's efforts to sell its 33.8 percent share in the five-star hotel that was shut down after 51 years of operation.
While the hotel building could be converted to office blocks, shops, and stalls, KHP is also open to selling or leasing it to the government, which owns several other buildings in the area.
"Define the various strategic options available for the company premises and adjacent parking silo to repurpose the property to ensure maximum returns on investment," said KHP in a notice seeking consultants.
"To envision and evaluate a mixed-use approach to the premises together with the pros and cons associated therewith."
The InterContinental Hotels Corporation Limited (IHCL) announced the closure of the 389-bed capacity hotel through a notice to its employees in August 2020. The company said was winding up its operations in Kenya and declare all workers redundant.
The facility was almost auctioned in 2019 over an unsettled debt amounting to nearly Sh1 billion.
InterContinental is strategically located within Nairobi Central Business District near Parliament Buildings. It boasts a poolside restaurant, a coffee shop, and some bars.
Last year, the Privatization Commission sought to sell the government's stake in the hotel through the Tourism Finance Corporation (TFC) following previous unsuccessful offers.
Sovereign Group is the largest individual local investor in the hotel with a 19.2 percent stake followed by the Development Bank of Kenya (12.99 percent stake).
Late retired President Moi's former private secretary Joshua Kulei, Rodger Kacou, and Ahmed Jibril own a combined stake of about one percent while the Intercontinental Hotels Corporation Group has a 33.8 percent stake in the hotel.