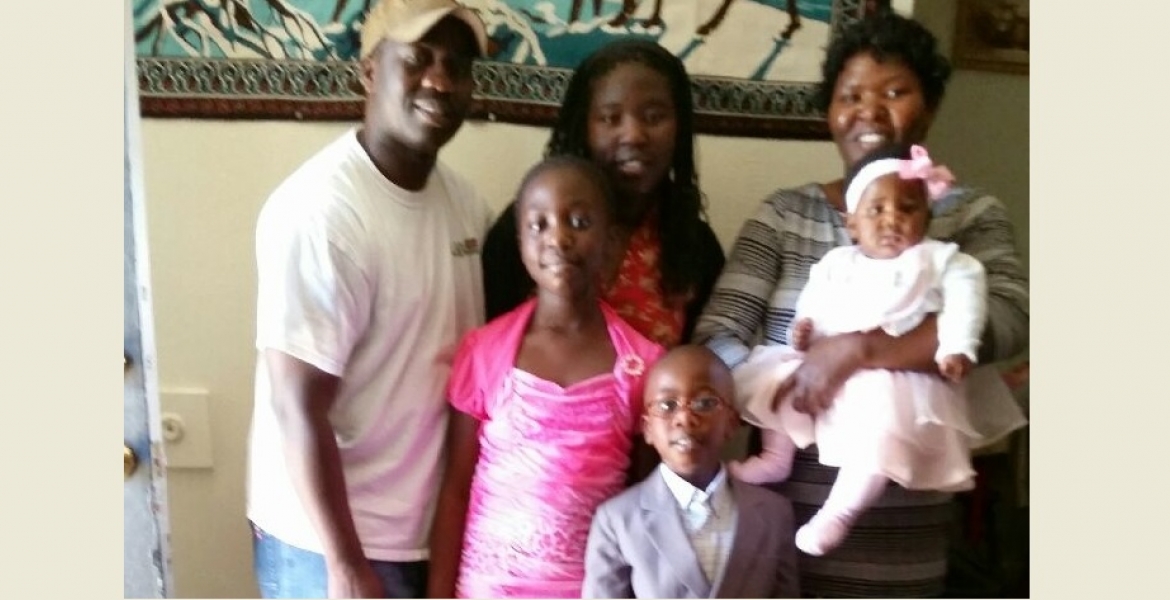 Just recently, the wonderful world of an amazing Kenyan family was turned upside down when the mother and wife was diagnosed with a Stage 4 Breast Cancer with liver prognosis.
Eunice Juma is the wife of Jacob Ajimo. They are Kenyans living in Lubbock, Texas. They are parents of four young children. Eunice worked as a nurse in Lubbock and was the family bread winner. She was diagnosed with Breast Cancer late last year. She has undergone a series of treatments but metastatic breast cancer does not respond to conventional treatment. Her situation and condition have degenerated drastically in the past few days. She is now too weak to continue treatment at the current facility (University Medical Center, UMC) and cannot be transferred to another facility.
This is an appeal for your prayers and financial support to this young Kenyan family. Hospital bills, daycare, and subsistence are just some of the myriad needs facing the family.
This is a very hardworking family. We hope to help raise money to support them with the mounting medical bills. Any financial burden we can alleviate will accord the family some relief.
Donations can be sent online at this GoFundMe page: gofundme.com/3rbu31c
Let us enable them to spend more time making memories and living life with their precious mother and wife.
This family is undergoing inconceivable stress and grief. We hope to help them NOW as bills arealready piling up. No contribution is too small. Every little bit counts and will mean the world to this family and the people around them who love and care for them deeply.
Eunice means the world to her family, friends, and community.
Thank you for supporting Eunice Juma in her fight against breast cancer!
Contact persons:
Jacob: +1 513-328-5488
Francis: +1 518-779-1466
Billy: +1 903-239-2807
Peter: +1 817-884-7527
GoFundMe page: gofundme.com/3rbu31c