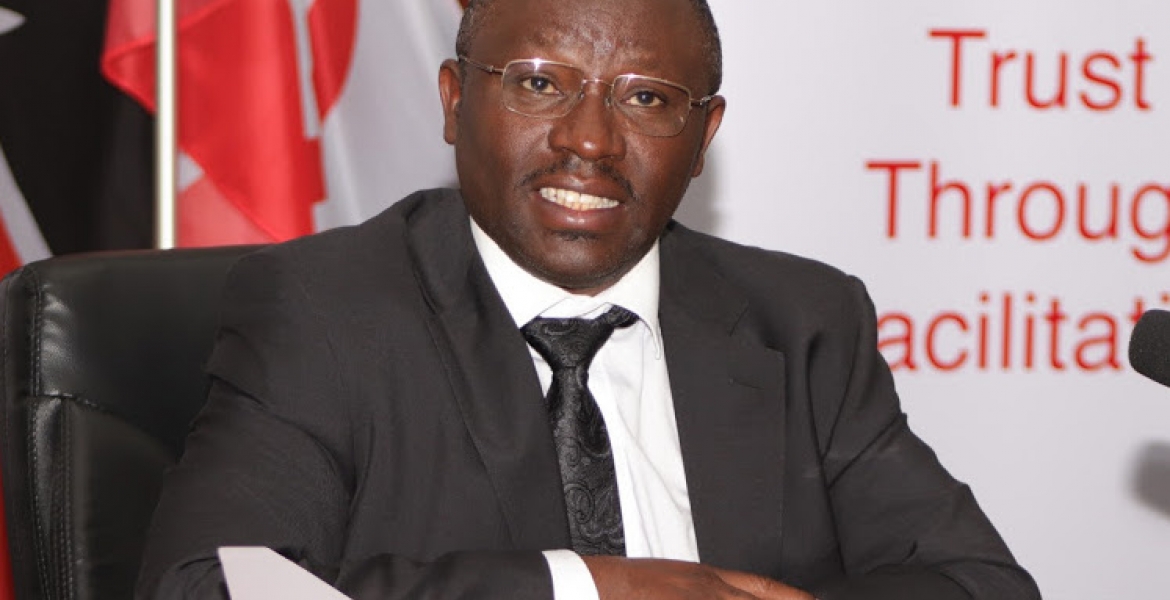 Dr Edward Karanja, DC Investigations and Enforcement Department, at KRA. | Photo: COURTESY
For a Kenyan who has lived in the diaspora, when moving back to Kenya you are allowed, among other items, one motor vehicle (excluding buses and mini buses) into the country duty free subject to some few conditions.
First, the regulations for exporting cars to Kenya still apply hence the car has to meet the age limit set by the government (… years from the date of manufacture The vehicles should also be inspected by JEVIC and should not be a Left Hand Drive. Please read more on importation guide where – may be insert the link.
Returning Kenyans are exempted from paying taxes on their personal effects as stipulated on part B paragraph 5 of the 5th Schedule of the East Africa Community Customs Management Act 2004.
Here are the conditions and limitations:
If you are intending to change residence to come back to Kenya, you must be over 18 years old. KRA shall verify your supporting documents, which include your passport, Alien ID, work permits etc.
Original Valid passport used for the last 2 years or any previous passport other than the current passport. (The entry and exit stamps are used by customs to check the compliance of the regulation).
Must have proof of living abroad for two years and have their effects imported within 3 months of arrival.
In addition, under the Same Schedule, returning residents are also allowed, one motor vehicle (excluding buses and mini buses) into the country duty free subject to the following conditions:
The importer must be changing residence and not just been out of the country merely on temporary non-residential visit. The Importer must be over 18 years old. The individual must have personally owned and personally used the motor vehicle outside Kenya for at least twelve months (excluding the period of the voyage in the case of shipment) prior to importing the motor vehicle. This is verified when the returning resident submits the original passport to KRA.
The motor vehicle must not be older than 8 years.
Exemptions from tax:
Items that may be exempted when imported as baggage by a returning resident are:
Wearing apparel
Personal and household effects which were in his personal or household use in his former place of residence
For more information, you can contact the international relations and diplomacy office on +254 (0)20 201 8012/ +254 (0)20 208 6649 or email ird@kra.go.ke.