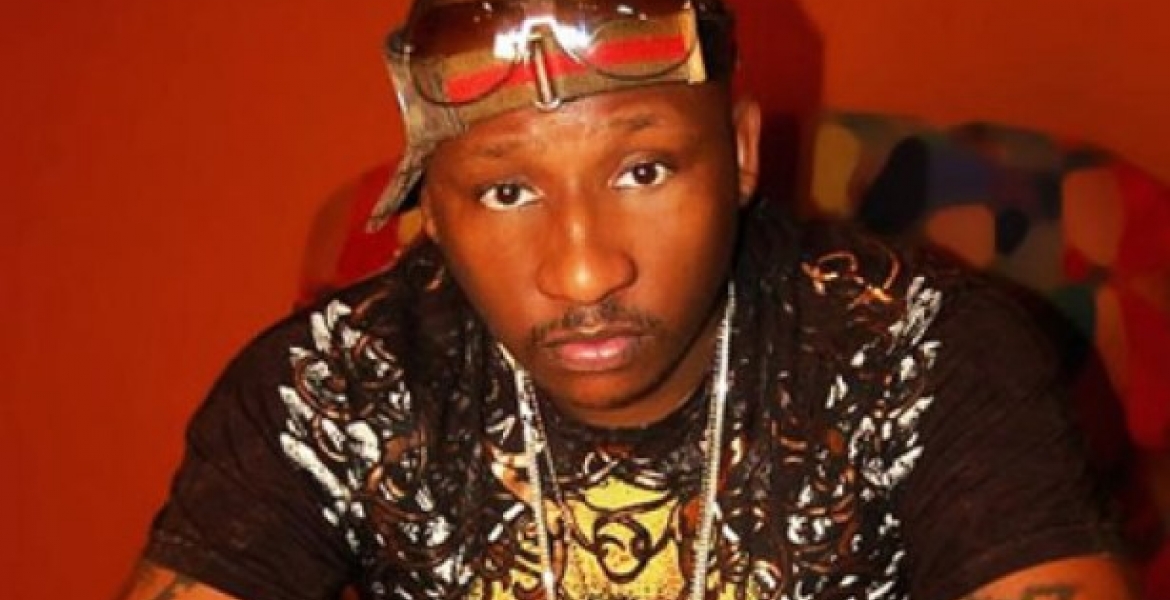 Popular Kenyan singer Simon Kimani, better known by his stage name Bamboo, claims that he was bewitched after returning to Kenya from the US nine years ago.
Speaking during a recent interview, the rapper said people who were jealous of his success used witchcraft to destroy him.
"When I came back from the States, I was excited. Within a short time, there are people who were jealous and there are guys who use dark powers to shut you down. I found that doors that were previously opened were shut down. Everything was going wrong," he said.
Bamboo, who lived in Inglewood, New York before returning to Kenya in 2012, says he experienced some strange things that in the end made him grow his faith as a Christian.
He recalled how he would go to the studio to record music only for lights to go off and come back after he leaves. 
"I witnessed that witchcraft exists. It is more than just a fairytale. I was attacked by those same things and I made it through. The process of getting through it is what opened my eyes," the 'Compe' hitmaker said.
He says the experience prompted him to take a break from his music career to focus on building his Christian faith and eventually make a comeback as a gospel artist.
He recently released a gospel song 'Karibu Home' featuring Tanzanian songstress Martha Mwaipaja.
Bamboo wedded his Ugandan fiancée, Ugandan televangelist Erica in 2019 in Ruiru, Kiambu County.