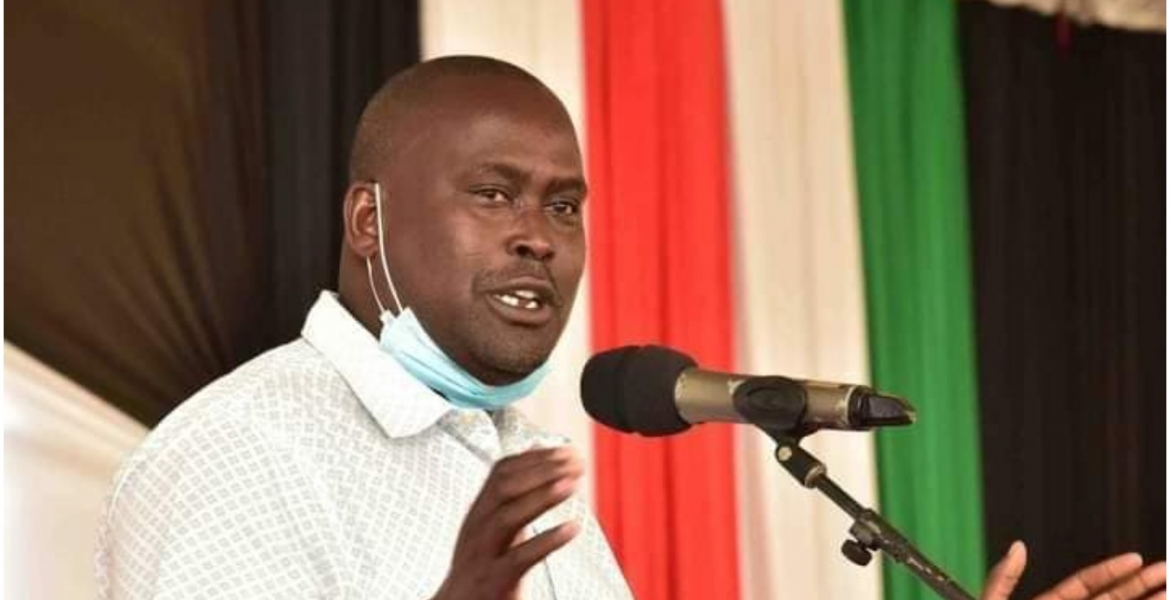 A new Bill seeking to block Kenyan dual citizenship holders from being appointed to diplomatic positions has been tabled in parliament.
The Foreign Service Bill, 2021, which is sponsored by Kajiado South MP Katoo Ole Metito, is awaiting the First Reading in the National Assembly.
If approved, dual citizens will be ineligible for appointment as high commissioners, ambassadors, diplomatic and consular representatives.
It states that a person nominated by the president to such positions shall not be citizens of another country during the period of their appointment.
The Bill further requires career diplomats to have served within the Foreign Affairs Ministry for a minimum of 10 years, and where one is not a career diplomat, they will be required to have at least 10 years experience in public affairs or be suited for training.
"The objective of the bill is to provide for establishment, management, administration, accountability, and functioning of a professional foreign service," Metito says in Bill's memorandum.
Metito further proposes that envoys of any rank serve for a term of four years but can be reappointed by the president in line with the previous approval by the National Assembly.
"The reappointment of a high commissioner, ambassador, diplomatic or consular representative shall not require the approval of the National Assembly," the Bill states.
The Bill also proposes the creation of a Foreign Service Academy to undertake training and programs aimed at enhancing the skills, capacity, and professionalism of officers in the service.
The Bill follows the controversial appointment of Kenyan-American Mwende Mwinzi as Kenya's ambassador to South Korea.
MPs insisted that Mwende must relinquish her US citizenship before taking up the role, citing section 31(1) of the Leadership and Integrity Act, which bars persons with dual citizenship from holding State offices unless they renounce one. 
But the High Court ruled that Mwende cannot be forced to renounce her US citizenship, with Justice James Makau noting that an ambassador is not a State officer, but a public officer.
Mwende assumed the position in February this year, nearly two years after her nomination by President Kenyatta. MPs maintain her appointment was irregular.