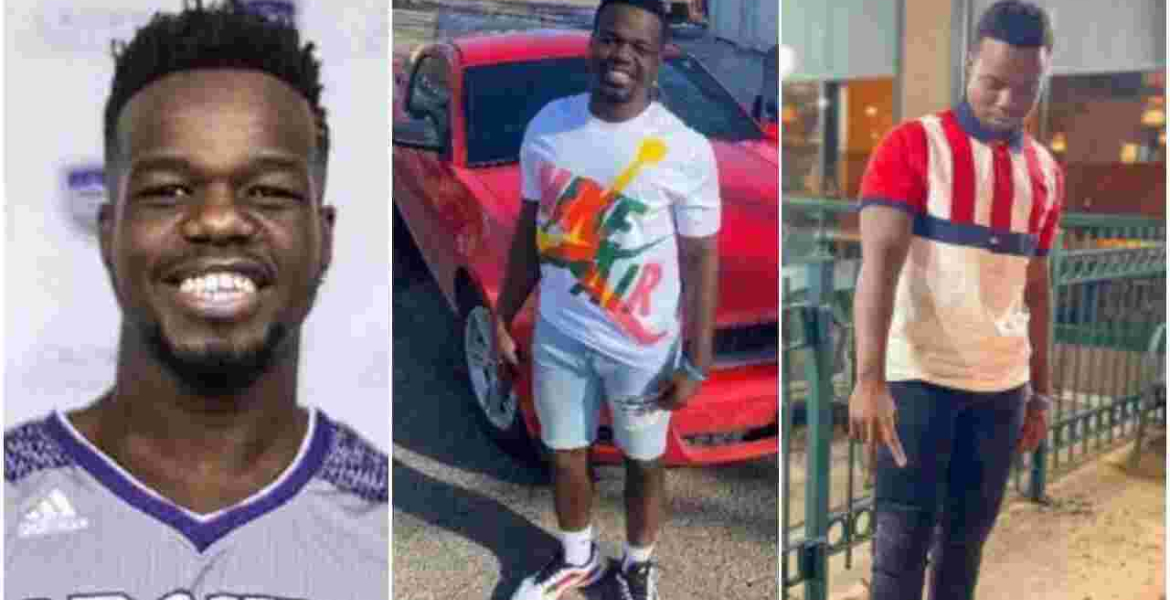 A Kenyan family in the US is desperately searching for their son who went missing on June 12th.
Keegan Oyugi, 26, was last seen at 4:00 am leaving the Prior Lake and Savage area on his way home in St. Bonifacius, Minnesota.
He was driving a 2012 red Ford Mustang with a white stripe on the rocker panel and with Kansas temporary plate number C632096.
On the day he went missing, he texted his younger brother saying he was headed home early Saturday morning but never made it.
Oyugi was wearing a red and white vertical stripe shirt with a navy blue horizontal stripe on the chest, and dark blue jeans with red and blue shoes.
On Saturday morning, a search was organized in Chaska—a midway point between Prior Lake and his home in St Bonifacius—where his cellphone was last pinged.
The search was conducted by members of the Kenyan-American and Chaska communities, as well as police officers from the Chaska Police Department.
Anyone with information on Oyugi's whereabouts is asked to call the Minnetrista Police Department at 952-446-1131.
Oyugi graduated from Wichita Southeast High School and went on to play basketball at Neosho County Community College in Kansas. He moved to Minnesota in 2017 to enroll at Crown College where he also played in the basketball team. He graduated in 2019.
Oyugi's parents Richard and Mirriam Onkunya live in Wichita, Kansas.